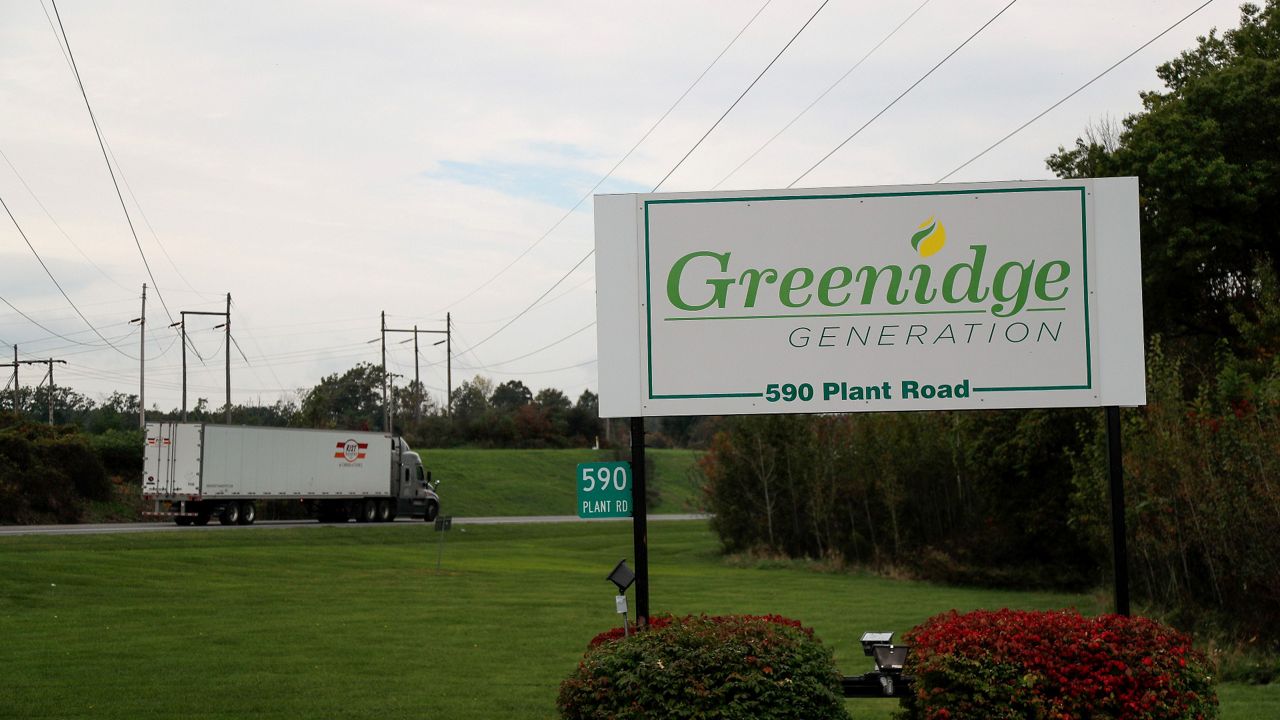 Abi Buddington and Yvonne Taylor, two environmental advocates from the Finger Lakes region in upstate New York, have received letters from Dale Irwin, CEO of Greenidge Generation LLC, which they characterize as "threatening.'  
The two activists were in Albany on Wednesday to testify at a hearing on the environmental impacts of cryptocurrency mining. 
Greenidge Generation is a gas-fired power plant on the shore of Seneca Lake, which now uses its energy, in part, to drill into enormous piles of digital code in pursuit of virtual currency.
RELATED | Greenidge Generation permit renewal draws supporters, critics over cryptocurrency mining
Greenidge denies the letters are threats. A spokesman told Capital Tonight that both women should be asked why they continue to say things that are "demonstrably false."
You can read the letters below.
Yvonne Taylor told Capital Tonight that she will continue speaking out against cryptocurrency mining.
"Despite the fact that this has been extremely destabilizing, I fear for my safety," Taylor said. "I fear for my family's safety. I feel that I am on the side of right and I do have a First Amendment right to freedom of speech."