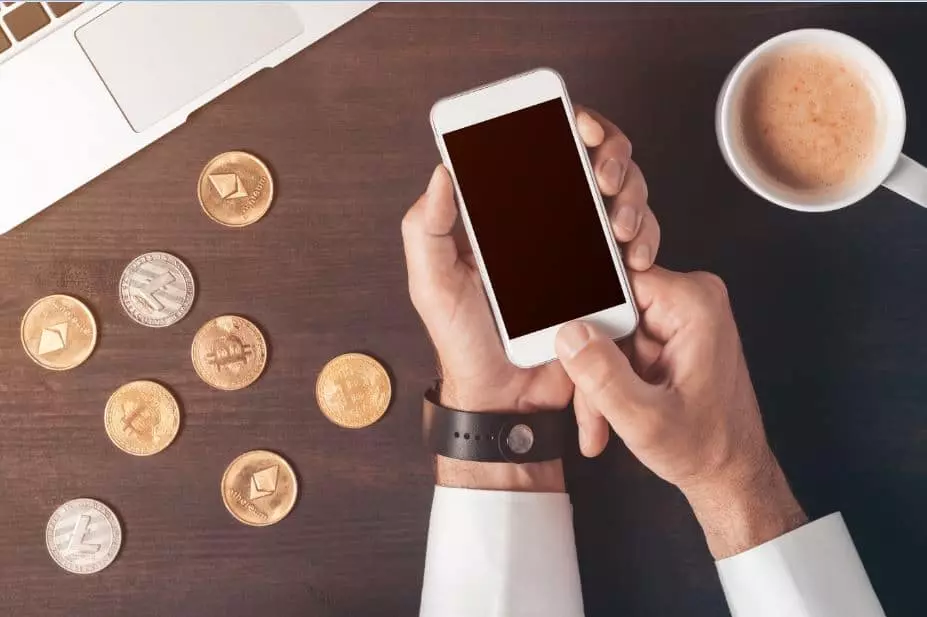 A lot of those crypto projects have been successful that were the first one to target a specific field. Some revolutionized NFT, some logistic, some scaling. Most of those projects that were the first one to target those fields created their major market holding there and ever since have gained respect in the community.
---


3 Tiny Stocks Primed to Explode The world's greatest investor — Warren Buffett — has a simple formula for making big money in the markets. He buys up valuable assets when they are very cheap. For stock market investors that means buying up cheap small cap stocks like these with huge upside potential.
We've set up an alert service to help smart investors take full advantage of the small cap stocks primed for big returns.
Click here for full details and to join for free
Sponsored
---
The Gaming Industry
Gaming Industry has been the part of our lives. Before the blockchain…or in fact lets rewind back even more. Let's go to the time when internet wasn't there, physical games were there. Computers got invented and digital games came; Mario, Sonic took holds and we spent our entire childhood playing them. Grand Theft Auto came and took over once again. At the same time, running parallel to these developments in the gaming industry was the internet. A connection of networks that allowed the people to share data with one another form any part of the world. Soon it took over gaming and multiplayer gaming came to existence (quite a revolution I should say). Now it has been taken a step further and blockchain has been introduced to the gaming industry and the most notable of those game is AXIE Infinity.
What is AXIE Infinity
It is a blockchain game where players battle and trade. Similar to other card based games, players collect different characters (known as AXIES) and use them for different purposes such as raise, breed or battle among themselves. These AXIES have different classes that sorts them out into common, rare or very unique. Depending on their attributes, stats, or even physical appearance, this sorting is done.
These AXIES are used as NFTs that can be used in battles and leveled up by winning points through battles.
The Native Token AXS
The native token of AXIE Infinity is AXS AXIE Infinity Shard. It is used as a governance token. A the time of writing AXS is being traded at the price of $128.44 with an increase of almost 7.63% in the past 24 hours. It is listed on coinmarketcap at 24th spot according to market cap and holds a dominance of about 0.31%. It has created its all time high around the price of $157.144 this month. It has a total circulating supply of about 270M AXS.
Axie Infinity has surely brought a lot of changes to the gaming industry and it can be expected for it to grown even more.