Bitcoin price could crumble under selling pressure as the volume of BTC on exchanges climbs. Analysts reveal a bearish outlook on Bitcoin price. 
Cardano (ADA) price saw bulls rallying on the back of equity markets, unfortunately, after a promising start, the little intraday rally went nowhere and could not make any substantial difference to the overall trend. Instead, price action is consolidating, which spells bad news ahead as a big catalyst event is set to happen this afternoon.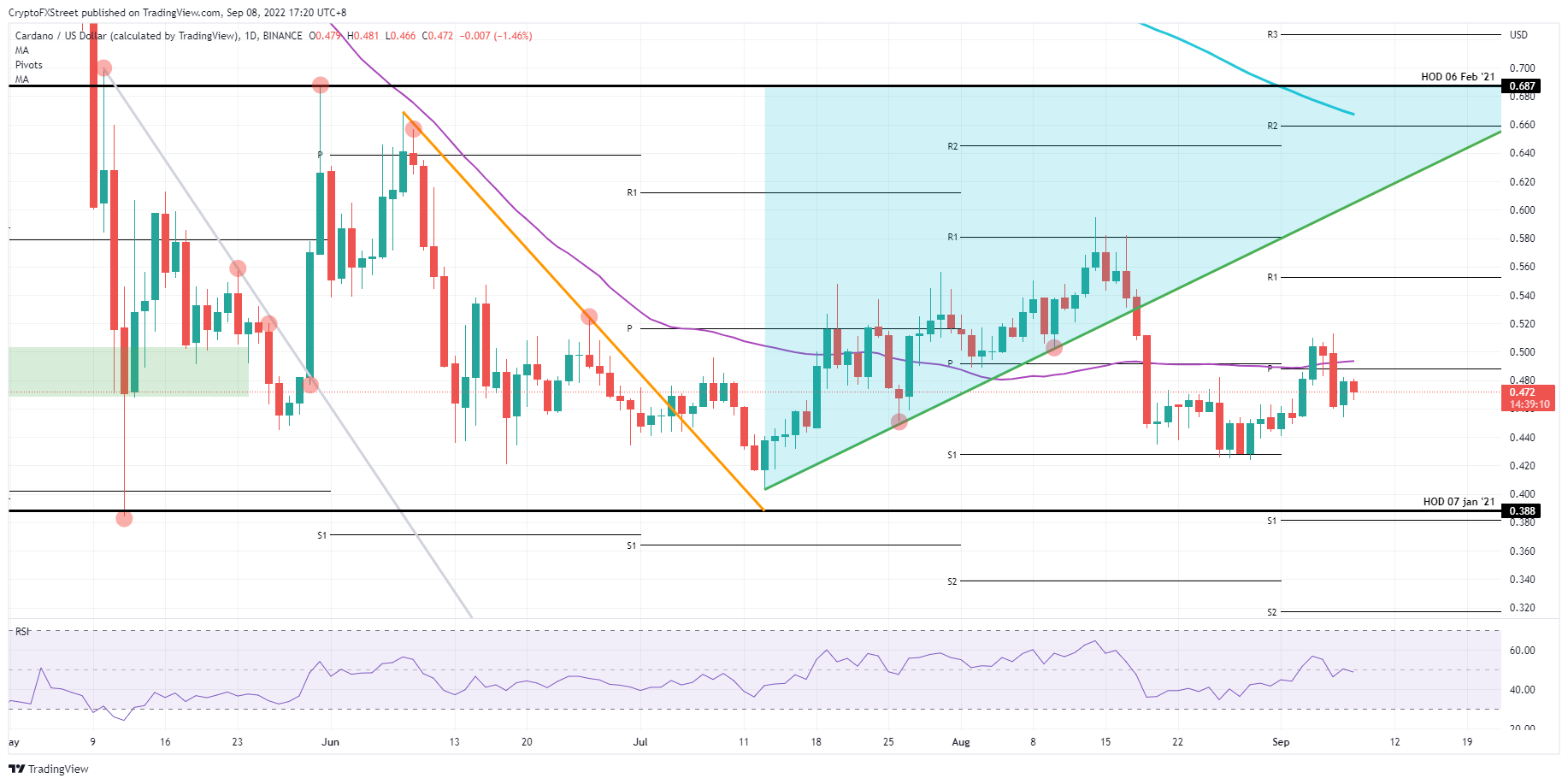 Polygon (MATIC) price will trade at the mercy of ECB traders this afternoon as the European Central Bank is set to announce its first 75 bp hike since 1999. Given already priced in, it will come down to the details of what is contained in the ECB's communication about the future course of policy and the speech by its chairwoman Christine Lagarde. The key issue here is that the eurozone is already underperforming and could easily fall into a recession, whereas the US is still performing well and thus could see the dollar strengthen substantially further.