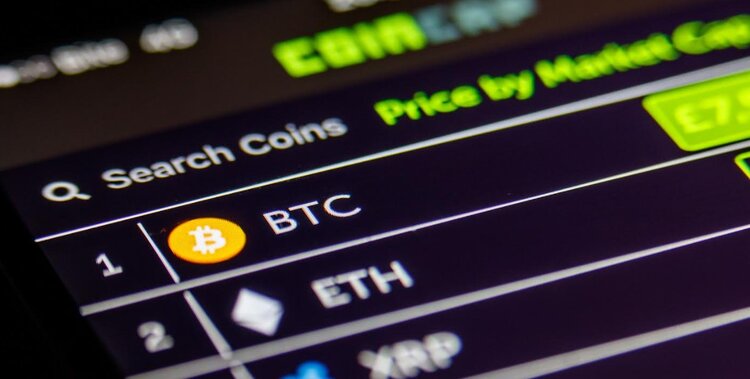 Bitcoin Weekly Forecast: There's a BTC price crash looming
Bitcoin price is at a point in its journey through the bear market where investors are split into camps that are expecting a relief rally, a continuation of the crash and a full-blown bull rally. Interestingly, none of the aforementioned theses is wrong per se.
Ripple's XRP price will see significant volatility this weekend
Ripple (XRP) price is set to possibly print a new low by or over the weekend as another batch of dollar strength roils markets and makes every risk asset slip to the downside. With cryptocurrencies in the forefront of these headwinds, interest and buying power could wind down, opening room for bears to go in for the kill and possibly trigger new lows for 2022, erasing the small incurred gains from May and June in the process. Expect to see bulls squashed like flies against the wall and finally  squeezed out of their positions around $0.37 before price drops like a stone some 18% towards $0.30.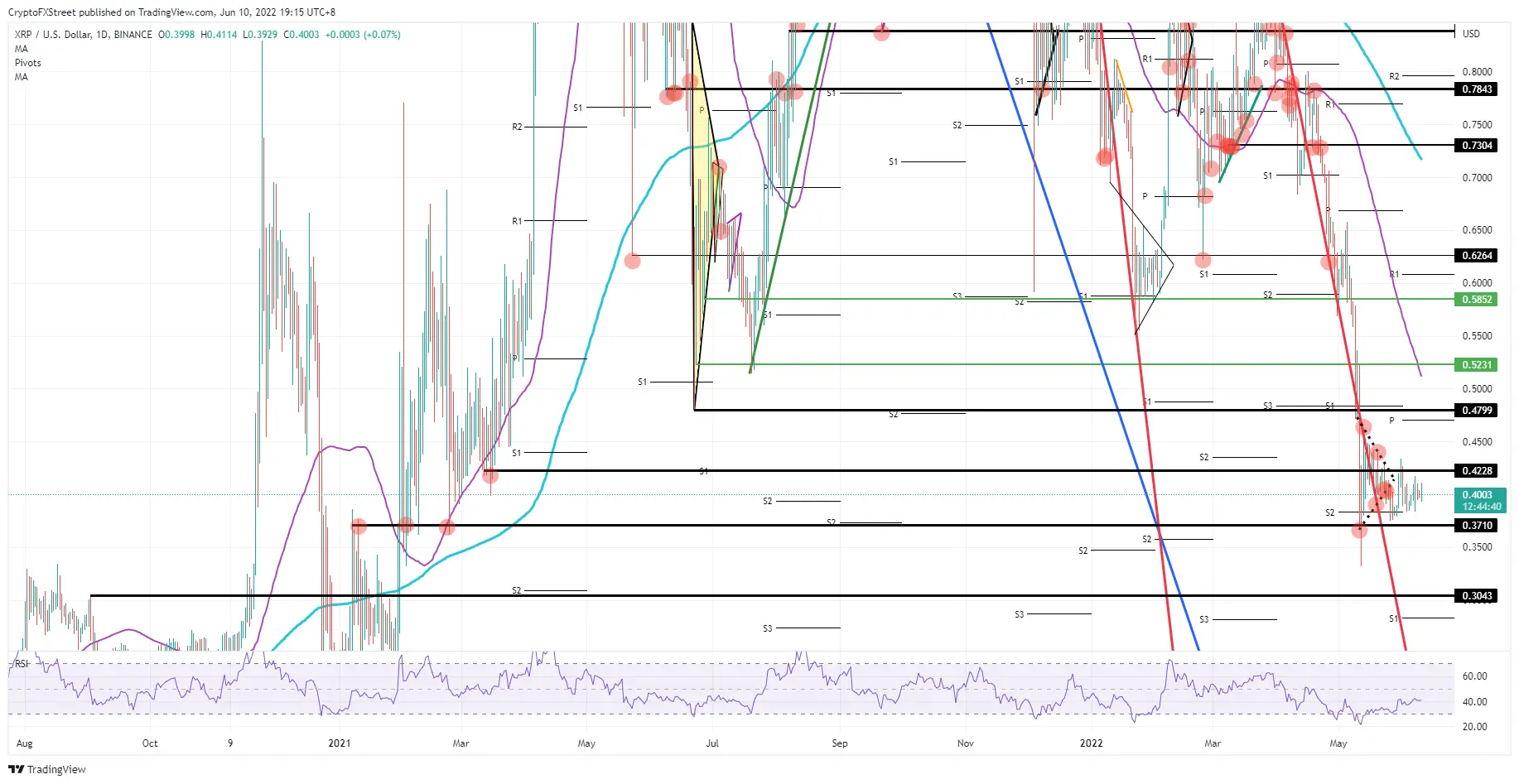 Cardano's Charles Hoskinson approaches Vasil hard fork with caution following Terra's LUNA and UST collapse
Charles Hoskinson, the creator of Cardano has announced changes in IOHK's plans for the Vasil hard fork in response to the LUNA crash. Hoskinson told the Cardano community that the de-peg and decline of Terraform Lab's sister tokens LUNC (previously known as LUNA) and TerraUSD (UST) have prompted developers to be more careful in implementing future upgrades.