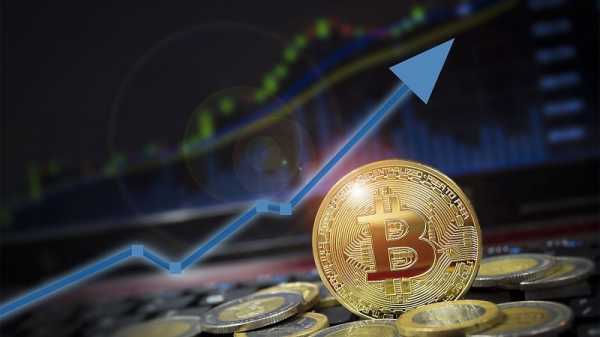 Key Insights
Block's overall revenue crossed $1.18 billion while its Bitcoin revenue for the year almost hit $2 billion
Coinbase, on the other hand, witnessed a year on year growth of 676%, with revenue touching $4 billion
Bitcoin played a significant role in both the companies' revenue this year
While the world dabbles about the merits and demerits of cryptocurrencies, crypto companies continue to provide solid answers. Bitcoin-based revenue of both the companies exceeded expectations in the last quarter of 2021
Bitcoin in the Block
Block (previously Square) and Coinbase posted their fourth quarter's financial report for 2021. CashApp, the payment service from Block, managed to rake in a gross profit of $518 million which marked a 37% year-on-year increase.
On the other hand, the Cash Card witnessed over 13 million actives in December, which accounted for 30% of their monthly 44 million transacting active base.
This revenue added to the company's overall gross profit of $4.4 billion for the entire year, significantly higher than the 2020s $2.73 billion marking a 62% YoY increase.
CashApp, on the other hand, registered a gross profit of $2.07 billion, 69% higher than the previous year's $1.23 billion.
Block also stated that Bitcoin revenue almost touched $2 billion in the fourth quarter and crossed $10 billion in the entire year, significantly growing from the previous year's $4.5 billion.
Bitcoin revenue in 2021 for Block | Source: Block
Coinbase's 2021
Coinbase, on the other hand, while having a good year, witnessed a decrease in Bitcoin and crypto-based transactions.
Of the $1.6 trillion of volume traded throughout the year, Bitcoin only accounted for 24% of it ($401 billion).
This figure was quite a reduction compared to the previous year's 41%. Although the total volume did increase, the contribution came down.
Contribution of crypto trading in the $1.6 trillion total volume | Source: Coinbase
Regardless the company had a successful year of transactional revenue, making $6.8 billion. Compared to 2020s $1.096 billion, 2021 witnessed a 523.8% growth.
Crypto Market in 2021
Looking at the profits of such crypto companies in the fourth quarter is surprising since the crypto market had a rather interesting end to the year.
Between October to December 2021, the market first rallied by 47.57%, during which the overall market cap rose by $935 billion.
However, halfway through November, the market took a turn for the worse and slipped by 24.71% by December 31, causing a loss of $717 billion.
The entire crypto market's performance in 2021 | Source: TradingView
Nevertheless, even at $2.185 trillion, the market registered a 193.23% ($1.44 trillion) rise in 2021.