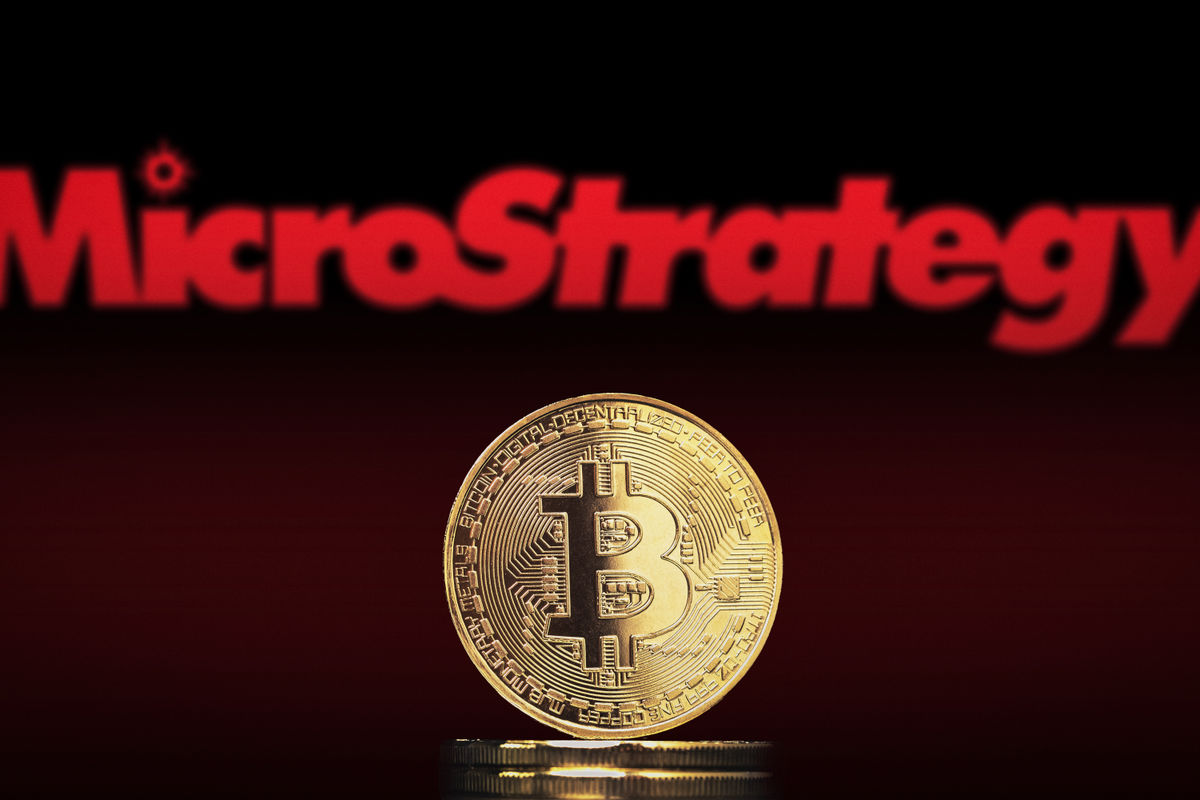 In a thread posted on Twitter, blockchain analysis seems to suggest that MicroStrategy has started selling some of its Bitcoin holdings for the first time.
MicroStrategy is the largest corporate holder of Bitcoin and has made quite a name for itself in the crypto space with substantial Bitcoin purchases.
The news has caused quite a stir on social media as CEO Michael Saylor has famously said he will "never" sell his Bitcoin stash.
According to recent filings, MicroStrategy holds around 129,218 BTC, worth approximately $5.5 billion at the time of writing.
If rumours are true, then it would be the first time the company has sold any of its holdings since it first added BTC to its balance sheet in August 2020.
Following The Money
Public blockchains such as Bitcoin allow any user to verify and follow transactions made on the network.
Since MicroStrategy has substantial Bitcoin holdings, its wallet address is somewhat easily found.
Recent transactions made from the main custodial wallet show that more than 1500 Bitcoin was sent to secondary addresses and then to wallets associated with popular cryptocurrency exchanges namely Coinbase and Okex.
1500 Bitcoin is currently worth around $63 million which is not that substantial when compared to the company's total holdings.
Nonetheless, these transactions have led to speculation online that MicroStrategy may be selling some of its BTC holdings, despite previous claims that it would do so.
However, not everyone seems to be convinced.
Everything Is Not As It Seems?
Some Twitter users have questioned whether the transactions actually prove MicroStrategy has begun selling.
An alternative explanation may be that MicroStrategy is sending BTC to exchanges to earn interest on the holdings.
Indeed, some exchanges reward users for "staking" or locking in their crypto holdings, in an effort to attract customers to the platform.
Other users have speculated that maybe the wallet address in question may not even belong to MicroStrategy, but another wealthy individual or firm.
It remains to be seen whether the rumours are true but it makes a story worth following nonetheless.