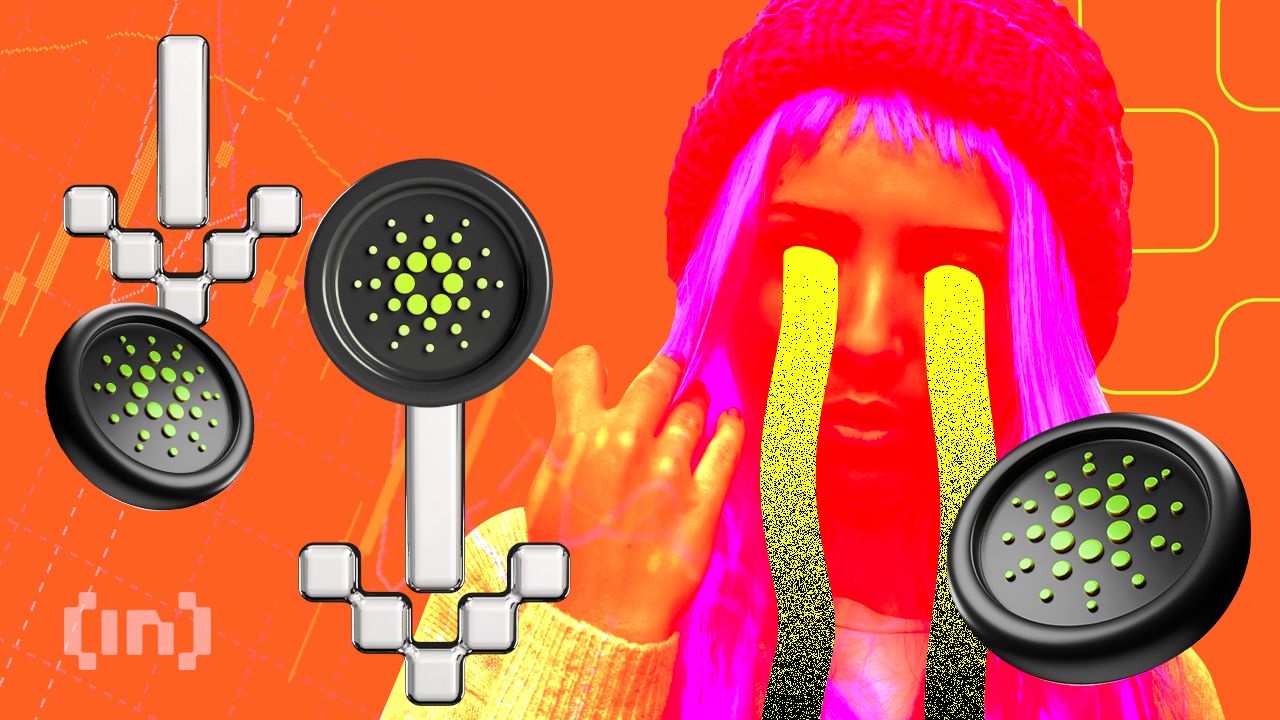 Cardano recently celebrated its fifth birthday and while the coin has come a long way from where it began, skeptics in the space are still unsure of how far Cardano and ADA might go. 
Cardano's $14.9 billion market cap is nothing short of impressive, especially looking at its over 270% growth since Jan. 2022. Nonetheless, according to popular Ethereum maximalist Evan Van Ness, Cardano is nothing more than a "zombiechain," gaining its traction from ADAbots. So what's the truth?
Is Cardano becoming a zombiechain?
Comparing the per-second transactions on Cardano vs Uniswap, Ness pointed out that the former has less than one transaction per second, which was substantially lower than Uniswap's.
The seven-day rolling average of daily transaction counts for Uniswap (red) vs Cardano (blue) show that transactions on Cardano started to dwindle after May 2021, while Uniswap transactions picked up pace in July 2022, overtaking Cardano's transactions. 
This low transaction count comes as a shocker when looking at Uniswap's market cap of around $6 billion vs Cardano's at $20 billion. Notably, Uniswap also has a higher $1,000,000 in daily fees count compared to Cardano's $10,000 or lower in daily fees.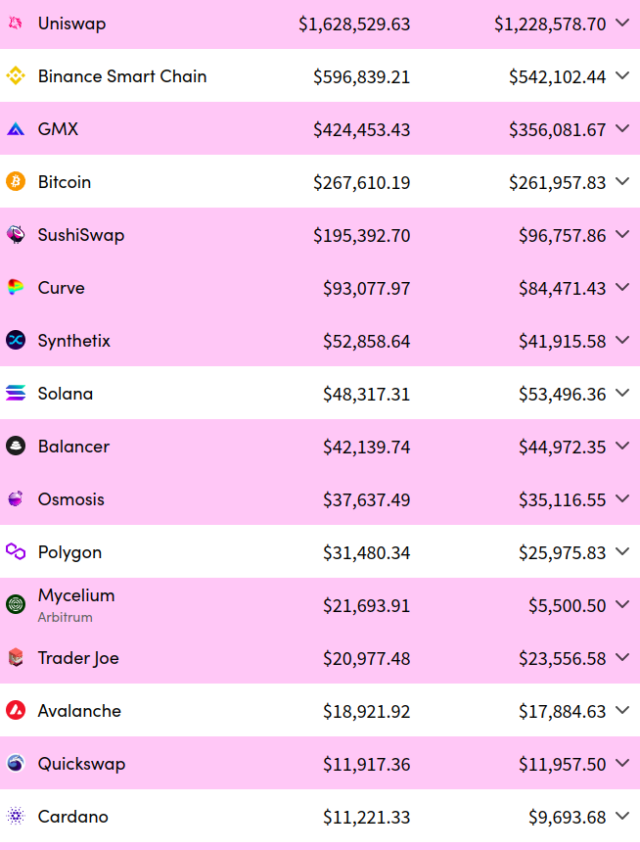 To support his claims, Ness further highlighted how despite Cardano's multiple transactions in one, the same doesn't show up on transfer to transaction ratio data. Notably, the BTC ratio of transfers/transactions is ~2.7 while ADA ratio is ~3.  
Retailers galore while ADA whales continue to be cautious 
Despite the successful Vasil mainnet launch on Sept. 22, apart from high social volumes, ADA saw no major upticks in terms of price or user activity. Nonetheless, a positive sight for ADA HODLers was the constant number of daily active addresses that have been maintained throughout the bearish spell. 

However, with the percentage of stablecoin total supply held by whales with more than $5 million at the lowest, it was evident that ADA whales were noting lower confidence. ADA whales have been noting a continued decline.
ADA's occasionally high trade volumes are a relief, but some support is needed from long-term HODLers and whales to establish a price above the key $1 mark. 
For Be[In]Crypto's latest Bitcoin (BTC) analysis, click here
Disclaimer
All the information contained on our website is published in good faith and for general information purposes only. Any action the reader takes upon the information found on our website is strictly at their own risk.