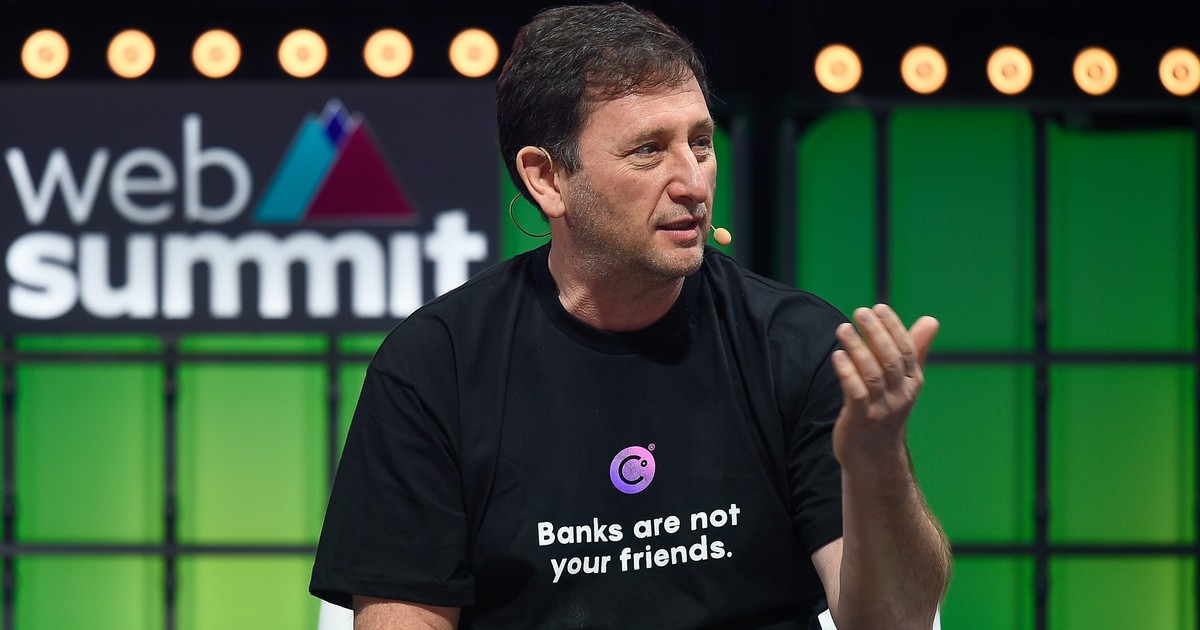 Celsius founder Alex Mashinsky withdrew $10 million worth of cryptocurrency weeks before freezing customers' assets as the lender headed for bankruptcy, sources told the Financial Times.
Mashinsky's withdrawals came in May, when the crypto market was crashing after TerraUSD lost its $1 peg and collapsed.
He seemingly beat Celsius customers to the punch as the company froze withdrawals June 12. The company filed for bankruptcy less than a month later in July, citing a $1.2 billion gap in its balance sheet.
A spokesperson for Mashinksy told the Financial Times said he and his family still hold roughly $44 million in frozen assets on the Celsius network after his withdrawal, which he disclosed to the unsecured creditors committee in the bankruptcy proceedings.
"In mid to late May 2022, Mr Mashinsky withdrew a percentage of cryptocurrency in his account, much of which was used to pay state and federal taxes. In the nine months leading up to that withdrawal, he consistently deposited cryptocurrency in amounts that totalled what he withdrew in May,"the spokesperson said. "He continues to be committed to working with and uniting the community around a recovery plan that will maximise coin and liquidity for all."
The news will likely spur more probing into Mashinky, who resigned as chief executive last Tuesday. He co-founded Celsius in 2017 and regularly spoke on the company's behalf on YouTube updates. Celsius grew to a $3 billion valuation in 2021 after raising $600 million in equity investments from firms in the US and Canada.
But the company sometimes paid out more interest to customers than the company actually made from lending. Pain continued into 2022 after a series of undisclosed losses weighed on the company's finances, and Vermont's state financial regulator has alleged that Celsius was bankrupt as early as May 13.
Mashinksy may be forced to pay back the $10 million to creditors in line with US laws, which take aim at company withdrawals made in the 90 days preceding a company's bankruptcy. That timeline expands to one year for insider transfers.