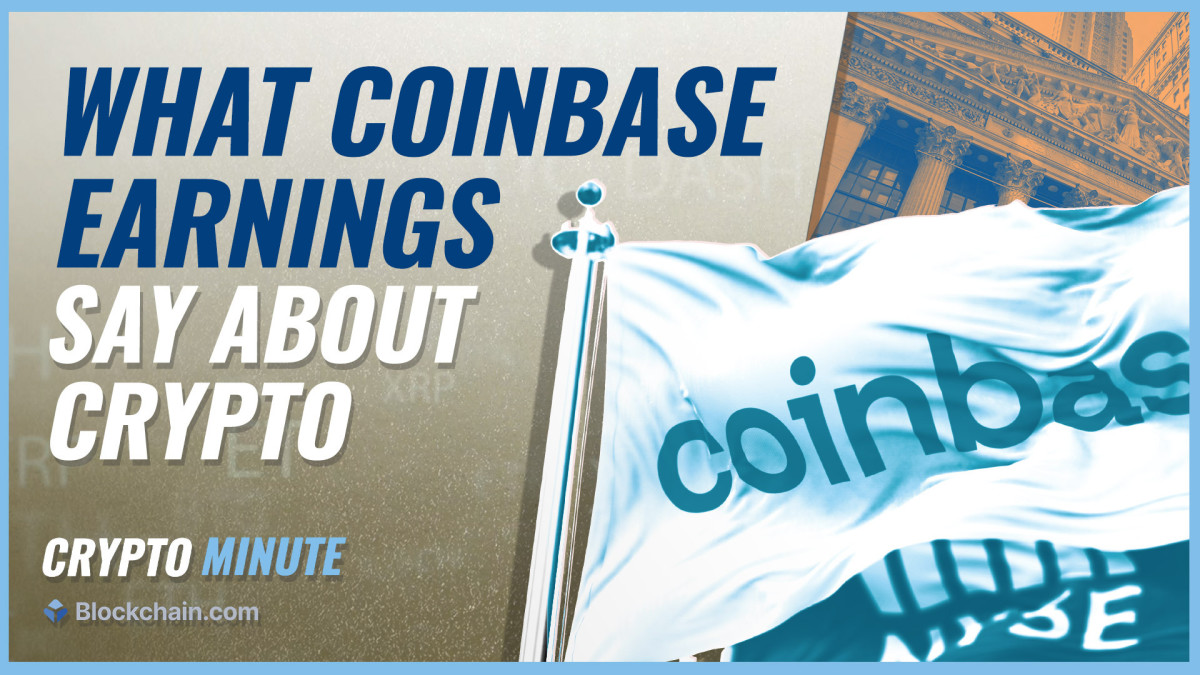 How much does Coinbase's  (COIN)  financial success rely on the price of cryptocurrencies. Ross Mac of Maconomics dived into the latest earnings report from Coinbase and explored the impact of swings in Bitcoin in the latest Crypto Minute.
Transcript:
The second largest crypto exchange just reported earnings that have Wall Street analysts scratching its heads.
It's your boy Ross Mac and this is what cryptocurrency investors are watching on Friday, February 25.
Coinbase reported earnings that crushed top and bottom line expectations. Revenue was $2.5 billion vs. the expected $2 billion and EPS beat by $1 per share. In addition to that, monthly transacting users came in at 11.4 million monthly vs. the expected 10 million…
So you would think Coinbase's stock would trade up after this…welp that didn't happen because Coinbase is expecting trading volume to fall this quarter.
Coinbase attributed the change to decreased crypto asset volatility and a decline in crypto prices from all time highs. Do you think they will be able to grow their user base and see their stock trade back to its all time highs?
TheStreet's Crypto Minute is brought to you by Blockchain.com.