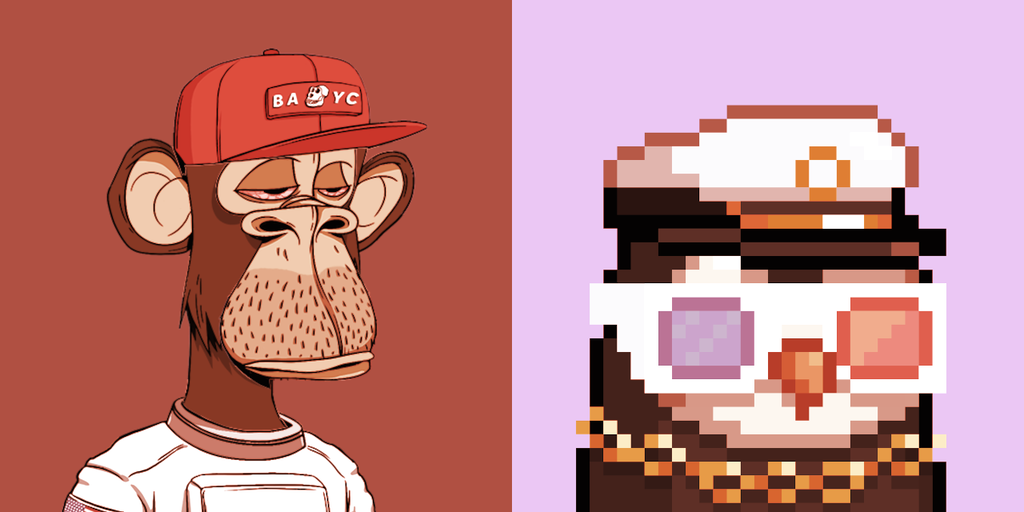 Crypto asset investment and trading group CoinShares has launched an experimental Twitter bot, CoinSharesNFTAI, that can calculate a "fair price" for a given NFT.
NFTs—unique blockchain tokens that signify ownership—can have wildly fluctuating prices. CoinShares' Twitter bot aggregates data and tells users at what price a specific NFT could be bought or sold for.
"A simple tweet can let you know how much an NFT might be worth," CoinShares tweeted Thursday.
[1/4] We are very excited and proud to announce the official launch of @CoinSharesNFTAI. A simple tweet can let you know how much an NFT might be worth.

— CoinShares 👩‍🚀 (@CoinSharesCo) October 13, 2022
The firm told Decrypt via email that it created the NFT pricing bot because its research team wanted to provide a tool to help NFT investors and traders.
CoinShares has even developed a method for determining the "hype" surrounding an NFT collection.
"To evaluate the hype of a specific collection, we can count its followers on social media platforms, as well as the volume and value of past transactions," CoinShares told Decrypt via email.
While this might seem like a great idea with a clear use case, the bot isn't exactly timely with replies or universally applicable. Upon testing, the CoinShares bot took three minutes to reply—and told me the NFT I wanted to find a fair price for was "not available."
The CoinShares NFT bot currently only supports pricing data for 50 NFT collections. Some of the collections are so-called blue chips, or higher-priced NFTs like Doodles, CloneX, Bored Ape Yacht Club, and Moonbirds, but the bot also supports a number of lesser-known collections as well. 
CoinShares told Decrypt that it is focusing on adding the collections that see the most volume traded on OpenSea.
"Each week we integrate the collections that have had the most volume on OpenSea. Our pricing model needs a lot of data to give a fair price," a CoinShares representative said via email. But unless the bot expands its offerings, it will likely remain a niche tool for owners (or prospective owners) of the 50 collections it currently supports.
The new NFT bot also doesn't mean CoinShares is jumping headfirst into the NFT market.
"We do not have a strategic plan for NFT assets other than this experimental activation," CoinShares said.
Stay on top of crypto news, get daily updates in your inbox.