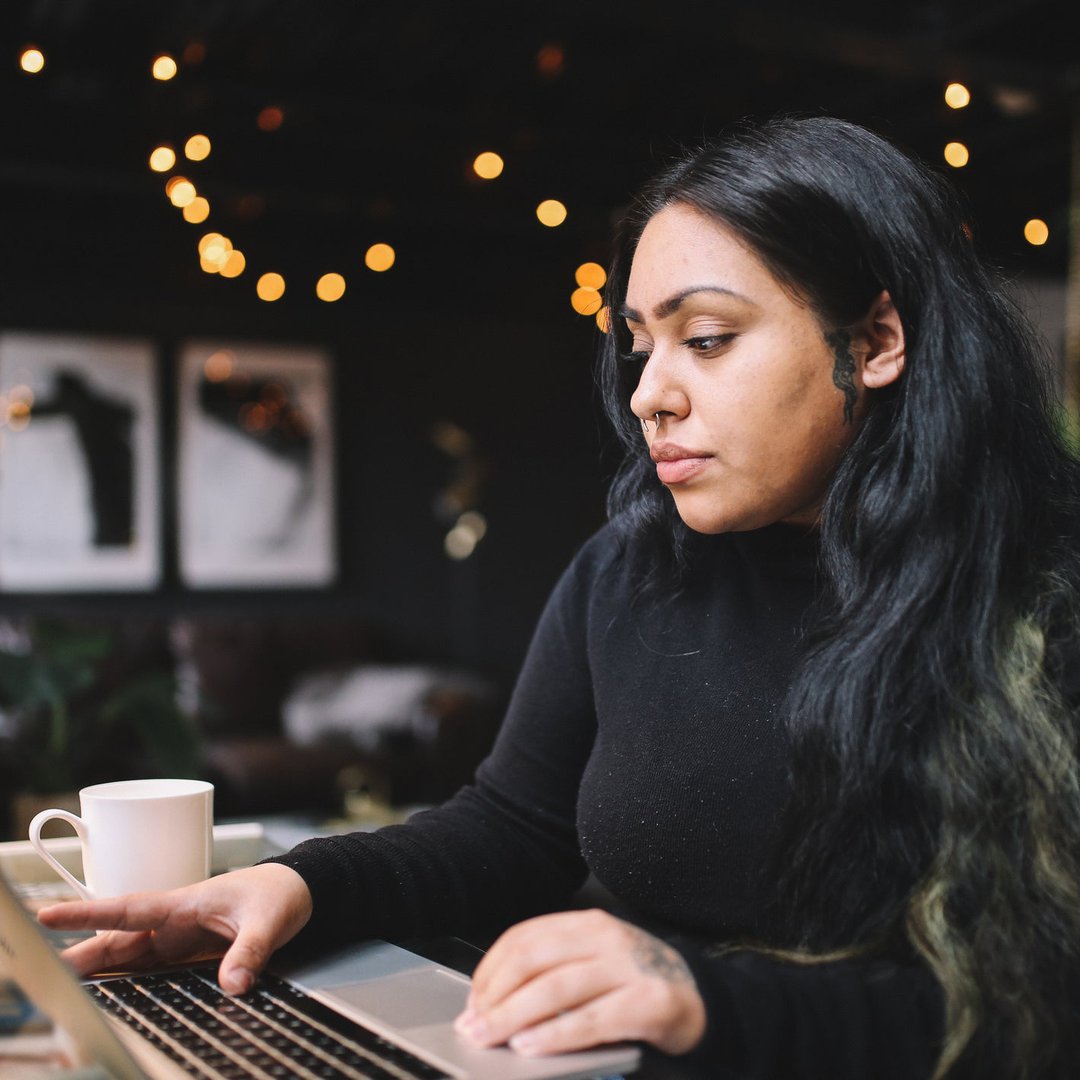 The U.S. Securities and Exchange Commission (SEC) seems to be experiencing a prolonged, incremental death by a thousand paper cuts regarding its lawsuit against Ripple, which alleges Ripple's cryptocoin XRP is an unregulated security. When the SEC filed its suit last December, many experts and analysts felt it was a death knell for XRP, as it was delisted from most crypto exchanges globally. With little opportunity to raise legal funds due to the delistings, many thought XRP might RIP.
One email a day could help you save thousands
Tips and tricks from the experts delivered straight to your inbox that could help you save thousands of dollars. Sign up now for free access to our Personal Finance Boot Camp.
By submitting your email address, you consent to us sending you money tips along with products and services that we think might interest you. You can unsubscribe at any time.
Please read our Privacy Statement and Terms & Conditions.
XRP is putting up a fight
Not so fast. It seems the scrappy legal team representing XRP has demonstrated more dogged determination than a pack of Dogecoins facing off against a stack of Shiba Inus. Since the SEC's announcement of the case, XRP's value has tripled and individual investors have piled in.
That's because XRP has been able to consistently pile up a heap of smallish procedural wins and favorable rulings from U.S. Magistrate Judge Sarah Netburn, who's presiding over the case. One such minor win was the court's late-summer order to the SEC to produce its regulatory guidelines for cryptocurrencies after XRP alleged that SEC officials admitted during a meeting that no formal regulatory guidance existed before 2019. XRP had been available to retail and institutional investors since 2012. The XRP legal team asked how could XRP break the law if no formal regulations existed for seven years? (Ouch, paper cuts are the worst — am I right?)
But the SEC continues to counter and maintains that XRP is an unregistered, and thereby illegal, security. The wrinkle to that argument at the heart of the SEC's case is that a clear test exists to determine whether an investment contract exists, thereby making it a security. Called the Howey Test, it became precedent law following the SEC v. W.J. Howey Co., decision reached by the Supreme Court in 1946. The four points of the test to determine if an investment contract exists are:
An investment of money
In a common enterprise
With the expectation of profit
To be derived from the efforts of others
The law requires all four points to be true, and XRP requested that Judge Netburn order the SEC to go through thousands of pages of more than 1,500 transactional contracts to try and prove that all four points exist somewhere within the language of those contracts. Last week, Judge Netburn granted XRP's request. If the SEC refuses, its case downgrades to a circumstantial rather than fact-based case. (More paper cuts!)
Coinbase's CEO offers up his thoughts
Interestingly, Coinbase CEO Brian Amstrong has been relatively quiet about the XRP proceedings for months until this week when he made a bullish tweet to his nearly 890,000 followers on Twitter. "The Ripple case seems to be going better than expected. Meanwhile the SEC is realizing that attacking crypto is politically unpopular (because it harms consumers)," posted Armstrong. He added, "The irony is that the people they are supposedly protecting are the ones attacking them."
Armstrong's tweet linked to an unflattering article published in August about the unexpected blowback from millions of retail investors against the SEC — the very constituency the SEC is supposed to protect. The backlash in the court of public opinion criticizes the SEC's years of confusing and conflicting guidance regarding cryptocurrency assets and its muddled mismanagement of the current Ripple case.
How will the SEC proceed?
It's clear that this is not how SEC Chair Gary Gensler wants or expected this high-profile case to play out. One of the worst-kept secrets in Washington, D.C. is that he's jockeying to join the White House cabinet as the next secretary of the treasury — a role he's reportedly had his eye on since he served in that agency under the Obama administration. The optics would be bad if a Gensler-run SEC lost its "slam-dunk case" to a feisty crypto startup. It's not impossible to think that the SEC could seek a face-saving settlement with Ripple so its chair has a better chance at the cabinet post. A settlement would also pave the way for XRP to be resurrected on crypto exchanges such as Coinbase.
The last point worth considering that suggests XRP could be available on exchanges was a tweet from Coinbase Pro in early September after several XRP assets magically appeared on the professional version of the mobile exchange and then disappeared shortly after. "As previously announced, Coinbase has suspended trading in XRP. Due to a technical issue, XRP was temporarily viewable on the Coinbase Pro mobile app for some customers but was not tradeable."
Despite that mea culpa, it seems obvious that Coinbase and its CEO are preparing for a possible relisting of XRP — pending an SEC settlement. To paraphrase Mark Twain, it seems that reports of XRP's death have been exaggerated. Meanwhile, death by a thousand papercuts still hangs in the legal balance regarding the SEC's case.