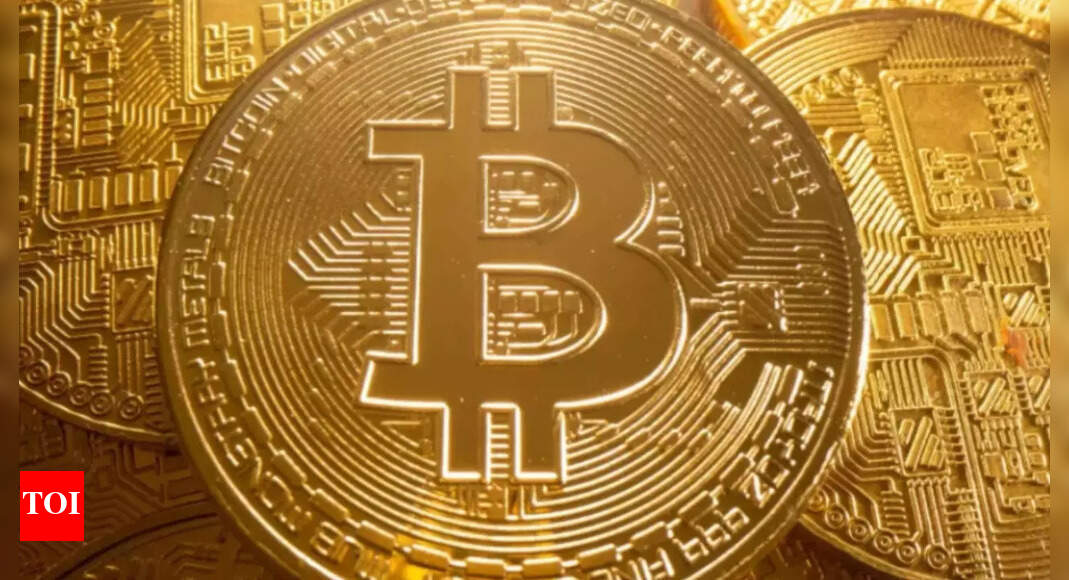 The growth of the crypto market surpassed all previous records last year, and it climbed from $1.5 trillion in the beginning of 2021 to nearly $2.3 trillion in December 2021 according to CoinGecko data. Such tremendous gains have not come without massive and widespread crypto adoption. Chainalysis revealed in a report on April 20 the country-wise realized cryptocurrency gains and crypto assets in 2021. We bring to you the highlights of the report.
The realized cryptocurrency gains by country:
– Globally, the investors realized total crypto gains of $162.7 billion in 2021, across all cryptocurrencies, compared to just $32.5 billion in 2020. Chainalysis tracked the growth in 50 countries.
– The US led the race with an estimated $47.0 billion made in realized cryptocurrency gains.
– The UK at $8.16 billion, Germany at $5.82 billion, Japan at $5.51 billion, and China at $5.06 billion realized crypto gains were ranked 2nd, 3rd, 4th and 5th respectively.
– India ranked 21st at $1.85 billion realized cryptocurrency gains.
– Chainalysis specifically focussed on a few countries which showed an impressive collective cryptocurrency investment performance compared to their GDP growth. These are the following :
* Turkey ranked 6th in realized cryptocurrency gains at $4.6 billion but stands at 11th in GDP at $2.7 trillion.
*Vietnam ranked 16th in realized cryptocurrency gains at $2.7 billion, while it ranked 25th in GDP with $1.1 trillion.
* Ukraine is positioned at 13th rank in realized cryptocurrency gains at $2.8 billion, while its GDP rank is as low as 40 at $576 billion.
* The Czech Republic ranked way ahead in realized cryptocurrency gains at 19th at $1.9 billion compared to its 47th rank in GDP at $460 billion.
* The case of Venezuela is also noteworthy which ranked 33rd in realized cryptocurrency gains at $1.1 billion, while GDP is hovering at 78th rank at $144 billion.
– The growth pattern of cryptocurrencies in these countries showed how many of the budding crypto markets accepted cryptocurrency to brace themselves from a weak economy and for remittances.
Methodology used to analyze the cryptocurrency gains:
– The on-chain, macro-level flows of all crypto assets is assessed.
– The total, collective gains made on each asset by measuring the differences between the US dollar value of all withdrawals of the asset and the value of all deposits of the asset is then estimated.
– Then these gains or losses are distributed by country based on the share of web traffic each country accounts for on each exchange's website.
2021 Realized Cryptocurrency Gains by crypto assets
– The most curious fact that emerged here was the higher globally realized gains made by Ethereum than Bitcoin.
* Ethereum at $76.3 billion gains exceeded Bitcoin's cryptocurrency gains at $74.7 billion.
* Chainalysis attributed this to the increased popularity of DeFi, as majority of DeFi protocols are built on Ethereum and use ether as primary currency.
* Most of the countries caught up with the trend of high usage of Ethereum.
* However, Japan received a much greater share of realized gains from Bitcoin, a little below $4.0 billion, in comparison to only $790 million in realized Ethereum gains.
Insights gained from the report:
– It shows that the year 2021 proved to be a financially beneficial year for cryptocurrency investors.
– Manifested the growth of entire crypto space and especially DeFi platforms.
– The data clearly pointed out the rising prices of crypto assets.
– Cryptocurrency continues to be a source of economic relief in the growing markets.
For the latest crypto news and investment tips, follow our
Cryptocurrency page
.