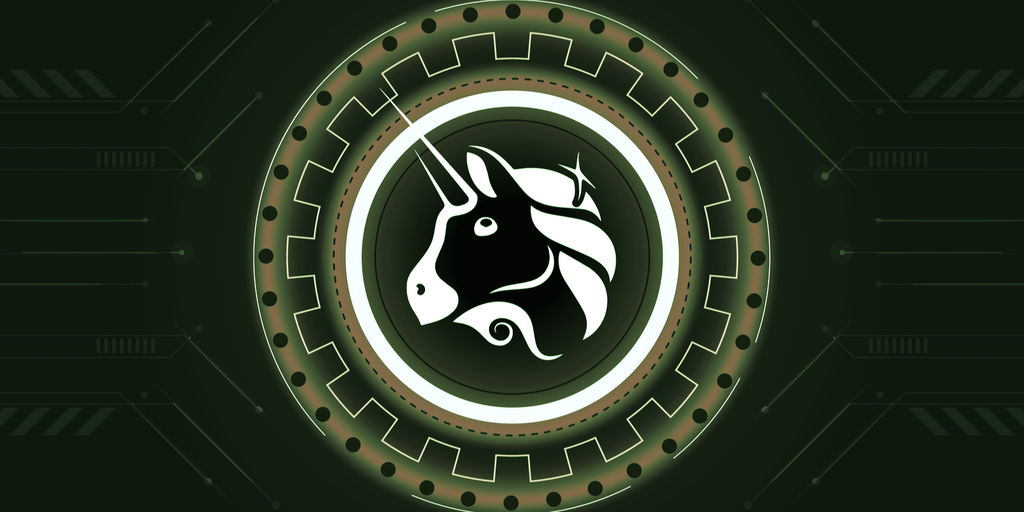 The crypto bear market may have scared off retail investors, but it hasn't driven away venture capitalists looking to fund DeFi projects. Uniswap announced its latest raise of $165 million today, led by Polychain Capital.
Joining Polychain Capital in the Series B funding round are a16z crypto, Paradigm, SV Angel, and Variant.
"I'm so excited to announce that we've raised $165 million in Series B funding," Uniswap founder Hayden Adams said in a post announcing the raise.
Last month, TechCrunch reported that the then in-progress round could total between $100 million and $200 million, with a Singapore-based sovereign investment fund and Polychain tied to the deal. The latest round gives Uniswap a $1.6 billion valuation.
"When I built the Uniswap Protocol in 2018, it was an experiment to see if I could create something that fully embodied the values of Ethereum: transparent, secure, and accessible," Adams said.
A Decentralized exchange, or DEX, is an application that lets users trade cryptocurrency directly with each other without using an intermediary. Uniswap is an Ethereum-based DEX that allows users to swap ERC-20 tokens.
The peer-to-peer nature of these exchanges has made them a popular option for traders looking for a more private way to trade, but DEXes have also become a popular target of cybercriminals.
In July, a cybercriminal was able to make off with $8 million in funds stolen through a phishing scam targeting Uniswap users. On October 1st, $23 million was stolen from a rival decentralized exchange, Transit Swap.
Adams pointed to the launch of the Uniswap Foundation as an example of the continued community support around Uniswap, saying it epitomizes what a decentralized community can achieve that an individual company could not on its own.
"The governance community recently voted to create the Uniswap Foundation, which will contribute to the Protocol's decentralized development and give at least $60 million in grants to community projects over the next few years," Adams said.
Since its launch, Adams said, Uniswap has grown and evolved and supported $1.2 trillion in trading volume.
"I'm so grateful for the support of our incredible community, users, investors, and team," Adams said, "and I can't wait to share more in the months ahead!"
Stay on top of crypto news, get daily updates in your inbox.