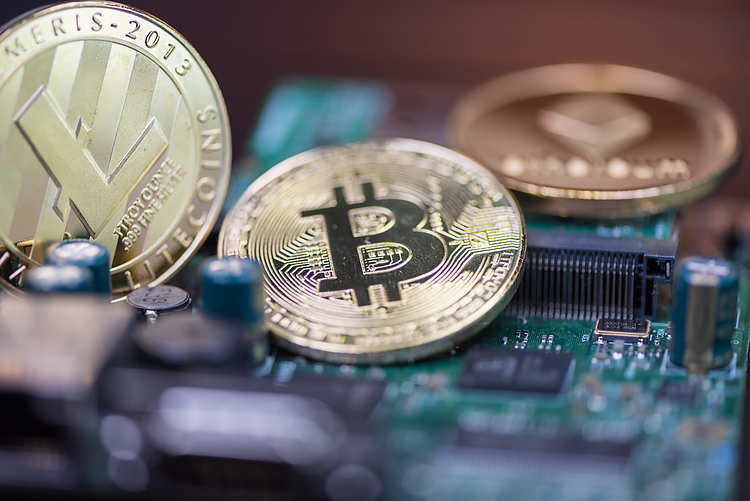 Ethereum whales gobble up SHIB, but Shiba Inu price withholds rally
Shiba Inu price is moving sideways around $0.00001100 after getting rejected at $0.00001225. The second-largest meme coin has been in a down trending channel since it encountered an intensive seller congestion area at $0.00001801 in early August. Interestingly, SHIB's declines respected a rising trend line alongside its primary support, encouraging investors to take up long positions.
LUNA price takes off! Why A 40% Monday rally could be the start of much more
Terra's LUNA price woke the market up on Monday morning. The controversial crypto token has rallied 40% in just hours as an uptick in volume persists on lower time frames. The move is the first sign of positive reinforcement following the 75% decline in September. Before the mudslide, LUNA had risen 300% in a week. The newfound bullish price action could be the continuation of the FOMO rally.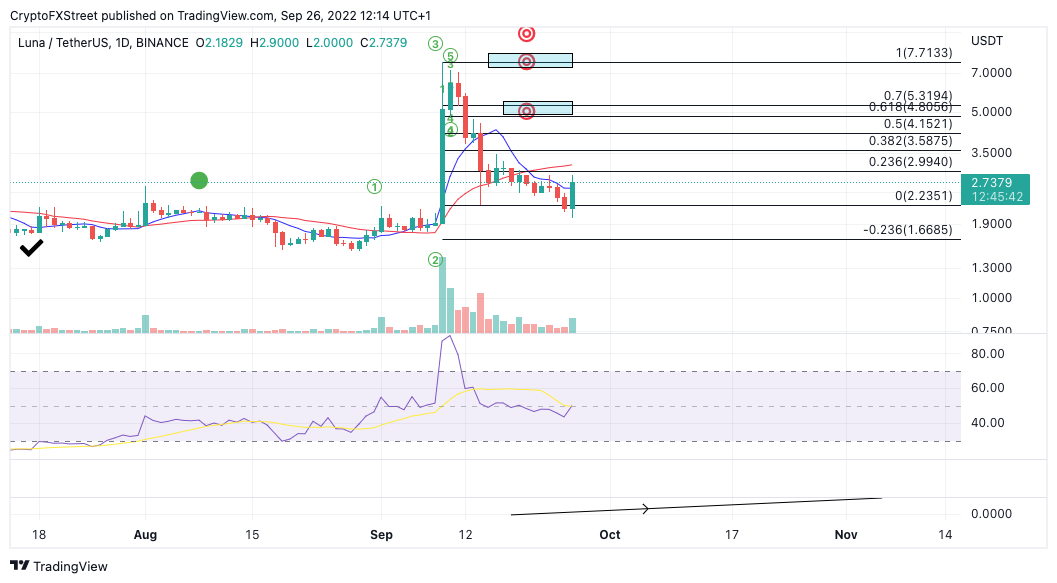 Ethereum Price Prediction: Miners poised to sell after GPU mining goes bankrupt
Ethereum price has yet to retaliate against the bearish onslaught experienced this month. Since September 10, the bears have forged a steep decline suppressing any attempts for a V-shaped retaliation. The downtrend fuels the newly developing bearish sentiment surrounding the Ethereum Merge.