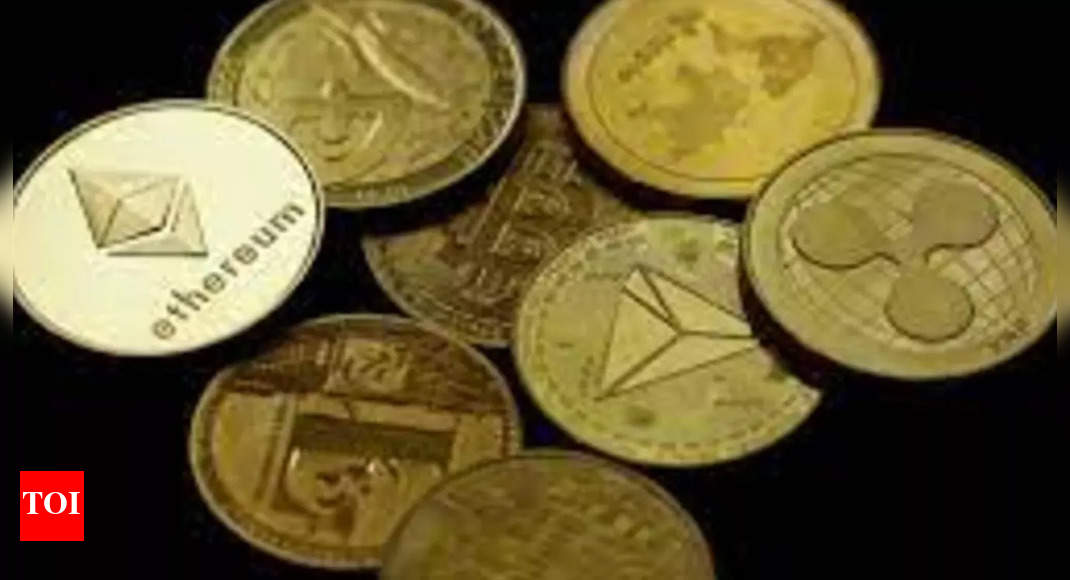 NEW DELHI: With Ethereum's Altair upgrade, the blockchain network has moved a step closer to Ethereum 2.0. This is the first major update after the London Hard Fork upgrade in August 2021.
Beacon chain was launched in December 2020 to introduce staking to Ethereum and it randomly assigns stakers to shard chains of Ethereum.
Ethereum will gradually transition completely to the Ethereum 2.0 model, once the shard chain merges with beacon chain after it has joined the maninnet of Ethereum.
According to Ethereum foundation blog post, Altair upgrade will offer following main benefits:
* The Altair upgrade is a warm-up upgrade for the Beacon chain and its associated clients.
* Firstly, the upgrade will be able to build light clients on the beacon chain.
– A light client function allows to easily sync up the header chain, with low computational and data costs.
– It is less bulky than full node software for validating blocks and transactions in them.
– Light client makes it easier to interact with the network.
* Secondly, the incentive accounting reforms function of the upgrade will lead to three main changes:
– Efficient bit field format used for storing actions will reduce complexity.
– The inactivity leak quadratic function is based per validator rather than global, which is insignificant for validators that participate more than 80% of the time.
– The quadratic inactivity leak is a penalty for being offline that increases in time quadratically in periods where the beacon chain has not been finalized.
– There are some bug fixes in the reward accounting.
Currently, the Beacon chain allows people to stake Ethereum but not withdraw it. According to the Ethereum foundation blog, the Beacon chain will be the driver of all the decentralized apps (dapps), smart contracts, and accounts that Ethereum community uses presently.
(For the latest crypto news and investment tips, follow our
Cryptocurrency page
and for live cryptocurrency price updates,
click here
.)