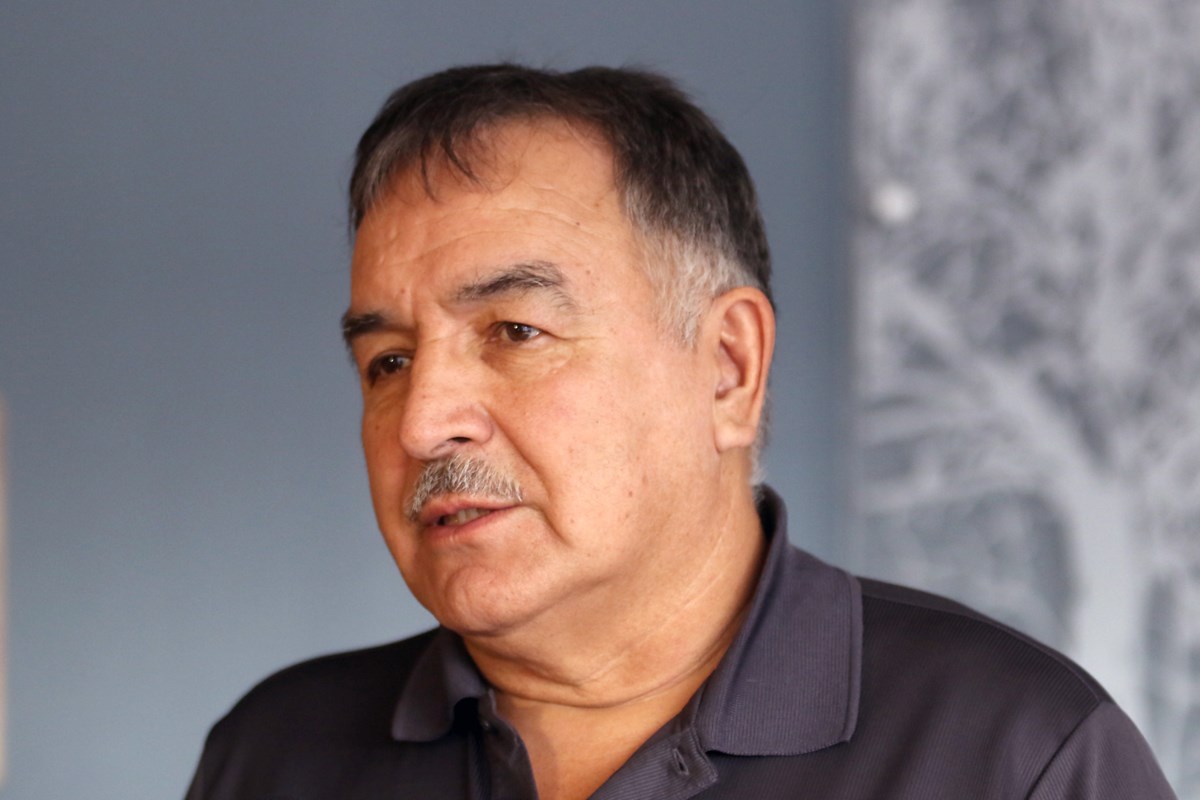 Application for $25 million to support an elder care facility for Robinson-Superior area First Nations not approved.
FORT WILLIAM FIRST NATION – The Chief of Fort William First Nation has called the rejection of a $25 million funding application to support a proposed long-term care home in the community "disheartening," but said efforts to make the project a reality continue.
Chief Peter Collins confirmed Tuesday that a funding application to the federal Green and Inclusive Community Buildings (GICB) program didn't move on to the next round of consideration.
The community plans to reapply with an updated application for the next round of GICB funding, Collins indicated.
The funds would support the construction of a 96-bed facility on reserve that would accommodate elders from FWFN and 12 other First Nations in the Robinson-Superior Treaty area, through a partnership with Dilico Anishinabek Family Care.
"It's very disheartening, to say the least, not only for us, but for all of Northwestern Ontario," Collins said. "It will be a culturally appropriate place for our elders to reside in and feel comfortable, feel at home, feel the backdrop of nature."
The project is also expected to create over 100 temporary construction jobs over a two-year build, and up to 130 permanent jobs, he said.
Collins has previously stated the facility had the approval of Ontario's Ministry of Health and Long-Term Care, which would support operating costs with a per diem contribution.
The GICB application appears to have fallen short of some criteria related to its environmental impact, Collins said.
The $1.5 billion GICB fund, which provides up to $25 million per project, emphasizes reducing GHG emissions and building to net-zero standards in its selection criteria.
The delay in securing funding means the $40 million estimate could increase due to inflation and supply chain challenges, Collins acknowledged.
The estimated cost of the home has already increased since a preliminary estimate was created in 2020.
Collins said the community will re-work its application based on feedback from the feds and resubmit for the next round of funding in July.
He said he's confident the community has a strong proposal that would bring benefits to the entire region, and has gained broad backing including from the City of Thunder Bay, local MPs, and other First Nations.
"We have a lot of groups supporting it – I think it's a project that everybody would like to see happen," he said. "We'll continue our work to get this done and make sure it becomes a reality."
A GICB application put forward by the City of Thunder Bay for $22.4 million to support a proposed indoor turf facility was also not approved, the city announced Tuesday.
https://www.tbnewswatch.com/local-news/indoor-turf-facility-not-approved-for-22-million-funding-ask-5476174