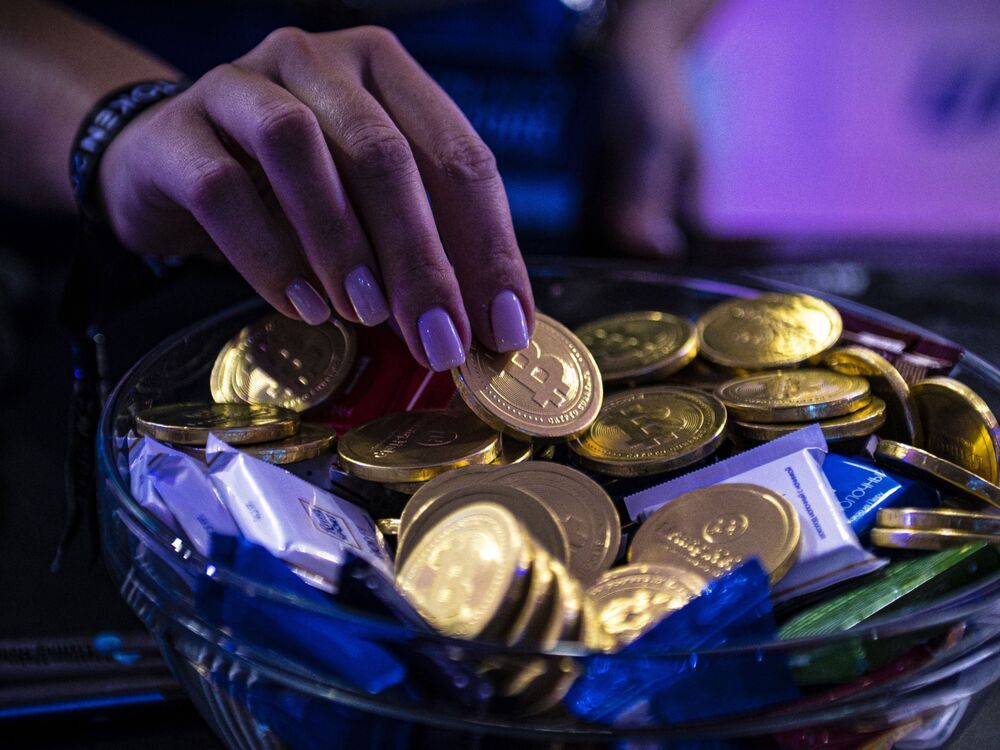 Article content
Thirteen per cent of Canadians own crypto assets or crypto funds, according to a survey by the Ontario Securities Commission published Wednesday, while 31 per cent plan to buy some in the next 12 months.
Article content
The survey also found that while half could accurately define crypto assets, most lacked working knowledge about the practical, legal and regulatory particulars of owning them. 
Article content
The average crypto asset knowledge score was 37 per cent. 
Additionally, 38 per cent of Canadians believe crypto assets currently play a key role in the financial system, the survey said.
"The data from our crypto asset study provides the OSC with valuable insights about Canadians who are — and who are not — investing in crypto," said Tyler Fleming, director of the regulator's Investor Office. 
"As a responsible regulator, the OSC is monitoring the rise in crypto assets in Canada and around the world. The survey helps us better understand Canadians' knowledge of the risks and rules, and their motivation for investing in these assets."
Article content
Among the reasons those surveyed cited for buying crypto assets was a desire to make more money than a traditional savings account, because they believed in the value of the technology, or because they wanted to diversify their portfolio or pick up a speculative investment or gamble.
Crypto asset owners in Canada are predominantly men — at 67 per cent — with the majority between the ages of 24 and 44, according to the OSC. Almost half have an undergraduate degree or higher, and 37 per cent of them have an annual income of $100,000 or more, the survey said.
• Email: bshecter@nationalpost.com | Twitter: BatPost