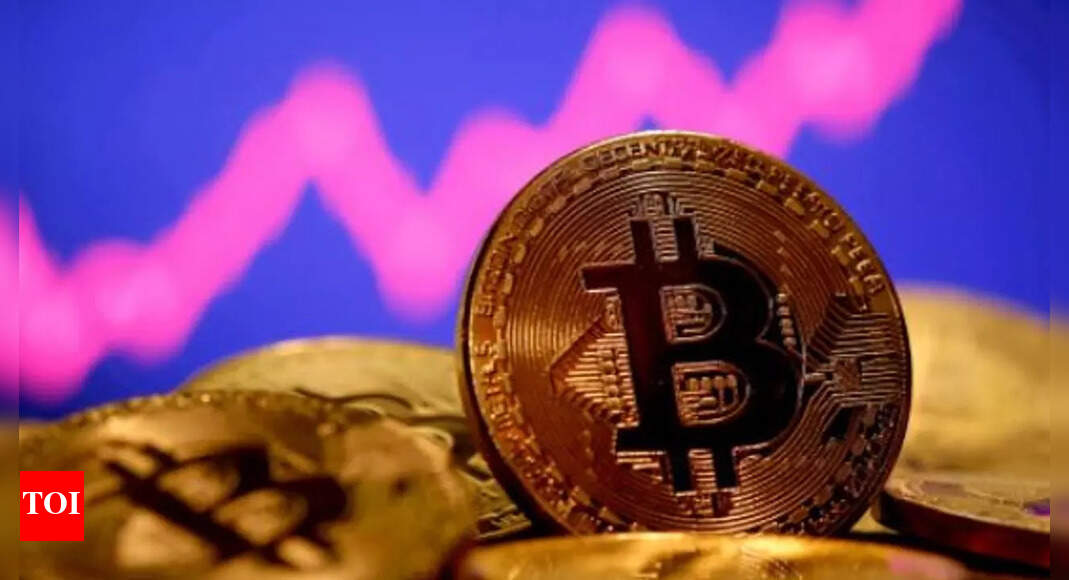 NEW DELHI: The Supreme Court on Friday asked the government to have a clear stance on use of cryptocurrencies in India, while hearing a matter relating to the GainBitcoin scam, news agency ANI said.
A bench comprising Justices D Y Chandrachud and Surya Kant told the additional solicitor general (ASG) Aishwarya Bhati, "You have to make your stand clear."
It further questioned the legality of bitcoins in India by asking, "Is it legal or not?"
However, the question was asked orally to the additional solicitor general and there's no formal circular on it.
The top court was hearing a case relating to GainBitcoin scam — which involves 80,000 bitcoins worth Rs 20,000 crore. The petition was seeking bail against Ajay Bhardwaj, one of the co-accused in the case.
His brother Amit Bhardwaj is the alleged mastermind behind the GainBitcoin scam. He was arrested in March 2018 and later granted bail by the Supreme Court on April 3, 2019.
The Enforcement Directorate (ED) now seeks to cancel his bail plea.
There's no formal regulation on cryptocurrencies in India so far. The Centre has been working on crypto regulatory framework since 2019 but is yet to introduce a bill.
The central bank has always maintained a strong stance against private digital currencies. It had banned the banking system from aiding such trades, which was struck down by the Supreme Court in 2020.
Reserve Bank of India (RBI) governor Shaktikanta Das has repeatedly warned investors against cryptos.
"Investors must remember that cryptocurrencies have no underlying value, not even a tulip," Das had said during the RBI's bi-monthly monetary policy meet earlier this month.
In Union Budget 2022, finance minister Nirmala Sitharaman had proposed 30 per cent tax on earnings from cryptocurrencies and non-fungible tokens (NFTs). She also said that losses from their sale could not be offset against other income, delivering another disincentive to trading and investment in digital assets.
The government also introduced 1 per cent tax deducted at source (TDS) on digital assets.
Further, it announced that RBI will introduce its digital currency in FY23 that will lead to more efficient and cheaper currency management system.
(With inputs from agencies)