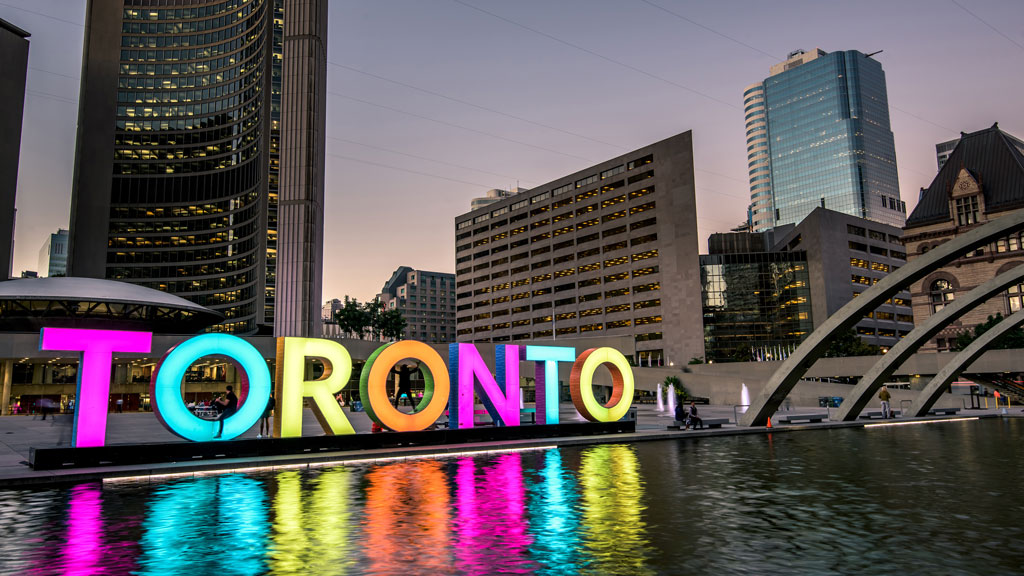 TORONTO — Representatives from the governments of Ontario and the City of Toronto as well as Toronto's Ismaili community gathered recently to mark a groundbreaking for the Generations project, a new 122-bed long-term-care home in Toronto.
The facility will be licensed to Multi-Generational Housing and Community Centre Toronto, a not-for-profit organization, and is expected to take in its first residents in early 2026.
The home will have specific design improvements such as semi-private and private rooms, no ward rooms, larger resident common areas and air conditioning throughout the home, stated a release.
Among dignitaries attending the ceremony were Ontario Premier Doug Ford, Toronto Mayor John Tory and Prince Amyn Aga Khan. The project will rise at 844 Don Mills Rd.
Funding included contributions from the Province of Ontario and the City of Toronto. Besides the long-term-care units, the 60-acre property will include 390 affordable rental homes.
"I am pleased to celebrate the groundbreaking of this unique multigenerational campus, made possible in partnership with the City of Toronto and the Ismaili Council for Ontario," stated Ford.
"What makes Generations distinctive is its focus on a community-centric model of care. We are fortunate to be able to engage a wide range of volunteers in serving the campus residents, reducing isolation and loneliness across generations and backgrounds," added Karim Thomas, vice-president of the Ismaili Council for Canada.