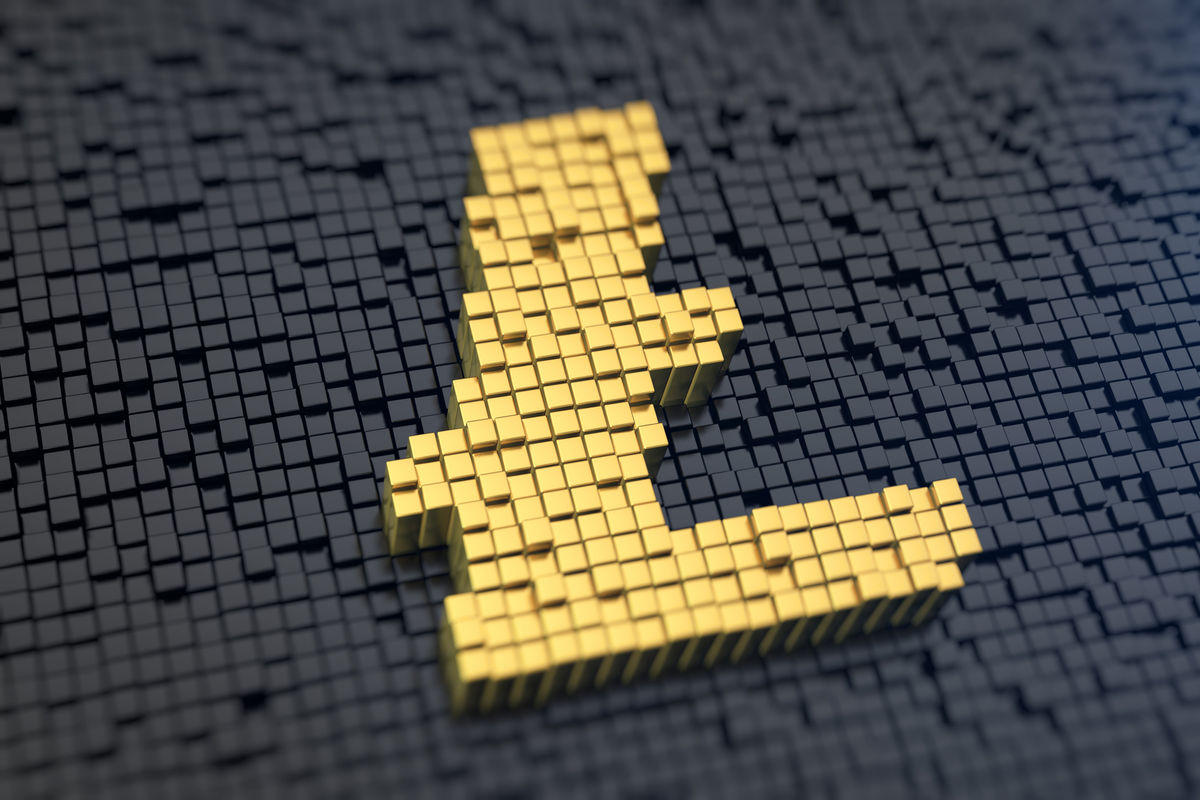 Litecoin price has staged a strong recovery in the past few days as cryptocurrencies and stocks bounced back. LTC rose to a high of $70, which was the highest level since June 6, which was about 65% above the lowest level this year.
Cryptocurrencies rebound
Litecoin is a leading proof-of-work (PoW) that is often seen as a good viable alternative to Bitcoin. It has better features than BTC such as faster speeds and lower transaction costs.
There are several reasons why Litecoin price has staged a strong recovery lately. First, Litecoin is a proof-of-work (PoW), meaning that it is attracting more demand from miners who are preparing for Ethereum merge.
Like Ravencoin, Litecoin's hash rate has been in a steady upward trend in the past few days. According to Coinwarz, Litecoin's hash rate has jumped to 469.73 TH/s, which is higher than this year's low of 353 TH/s. A higher hash rate is a sign that the number of miners in the ecosystem is rising.
Second, Litecoin price has risen because of the overall movement in the cryptocurrency industry. Bitcoin has rallied above $22,000 while the total market cap of all coins has jumped to over $1.1 trillion. Historically, cryptocurrencies have a close correlation with each other.
Read our beginner's guide on how to buy Litecoin.
Third, LTC price has rebounded because of the soaring American stocks. The Dow Jones, Nasdaq 100, and S&P 500 indices have rallied in the past four straight days. This trend is likely because of expectations that the Federal Reserve will slow its tightening policy as inflation slips.
Data published by the Bureau of Labor Statistics (BLS) showed that American inflation dropped for the second straight month in August. It dropped from 8.5% in July to 8.3% in August while core inflation rose to 6.3% The Fed has already hiked interest rates by 225 basis points and hinted that it will continue hiking in the coming weeks.
Litecoin price forecast
The daily chart shows that the LTC price has made a spectacular comeback in the past few days. During this period, the pair has formed an ascending triangle pattern that is shown in blue. This pattern is usually a bullish sign.
It has moved above the 25-day and 50-day moving averages while the MACD has moved above the neutral level. Therefore, the coin will likely keep rising as bulls target the next key resistance level at $80. A drop below the support at $60 will invalidate the bullish view.