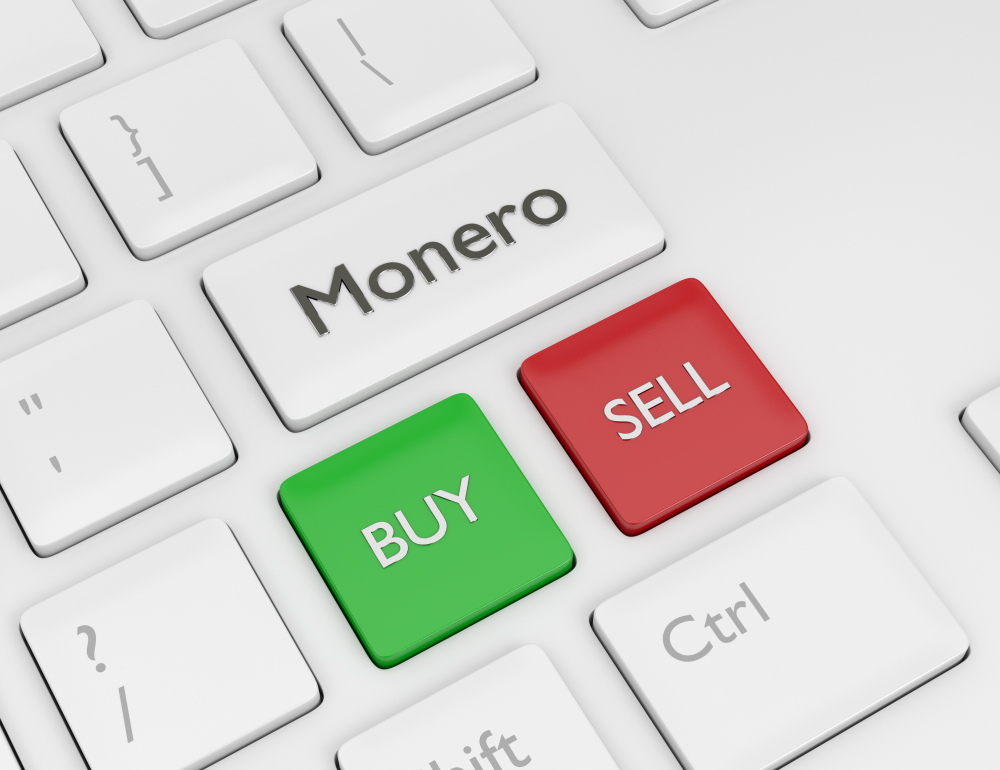 The Monero price has been in a tight range in the past few days even as Bitcoin has surged to an all-time high. XMR is trading at $270, which is in the same range where it has been in the past few days. It has a market capitalization of more than $4.9 billion, making it the 39th biggest cryptocurrency in the world.
XMR has lagged
Monero is one of the best cryptocurrencies in the world because of its advanced privacy protections. Unlike Bitcoin, transactions done in Monero cannot be tracked. This makes it an excellent cryptocurrency to use by people in all professions. It is mostly used in the dark web, where criminals use it to avoid detection. It is also used by professionals like journalists who want to protect their sources.
While Monero works well, it is a relatively boring cryptocurrency. Unlike other peers, it rarely goes through network upgrades and events. As such, it is rarely mentioned in the news. In most cases such mentions tend to attract attention to currencies, which pushes their prices higher. For example, recently, Cardano price jumped ahead of the Alonzo upgrade while Ethereum rose ahead of the London hard fork. 
Monero price prediction
Since Monero is a relatively old digital currency, it is possible to conduct a technical analysis on the weekly chart. In it, we see that the coin soared to an all-time high of $474 in July this year. This price coincided with the previous all-time high that was reached in 2017. 
A closer look at the chart shows that the coin has formed a cup and handle pattern. The recent decline is part of the formation of the handle section. 
Therefore, since this pattern is usually a bullish sign, there is a likelihood that it will soon have a major bullish breakout. This breakout will be confirmed if it manages to rise above its all-time high of $475. On the flip side, a drop below the lower side of the handle at $155 will invalidate this view.