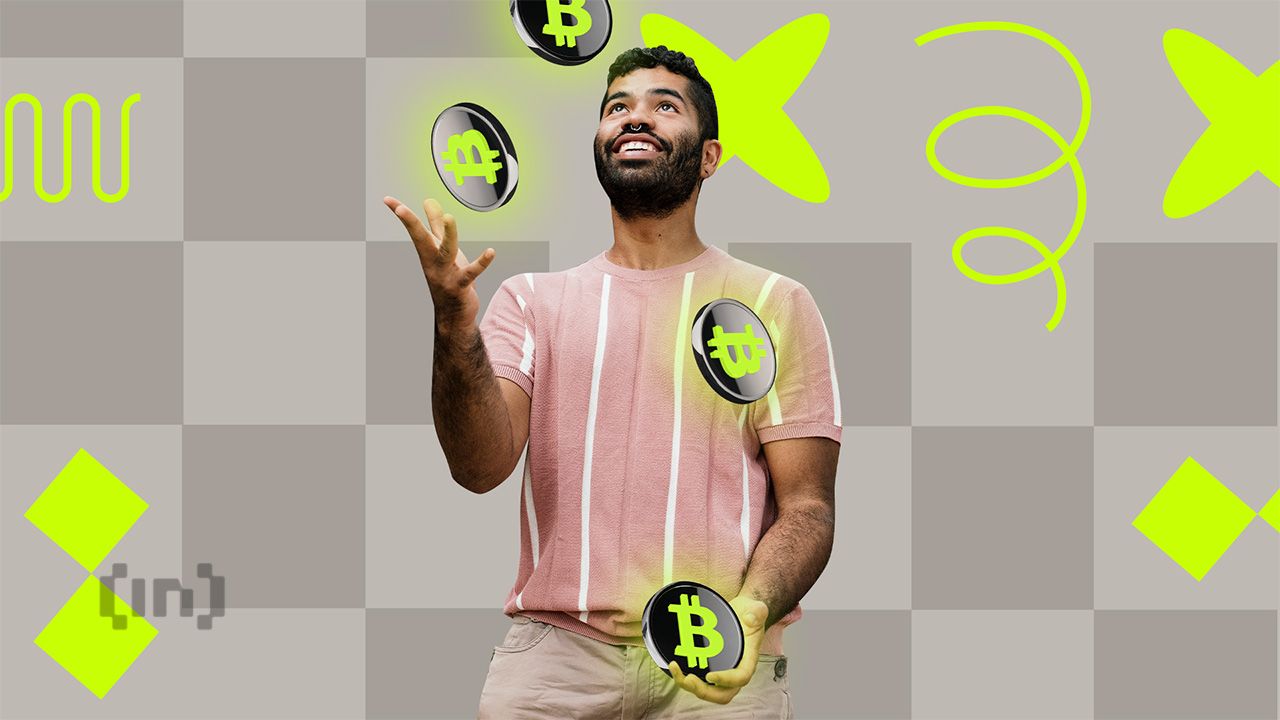 The Mt. Gox Bitcoin exchange rehabilitation system has released a new function that allows creditors to select a repayment method and register payee information.
The Mt. Gox rehabilitation system now has a new function in the creditor repayment process, according to a notice published on Oct. 6. The function allows creditors to select a repayment method and to register payee information on the online claim filing system. The deadline for this selection and registration is Jan. 10.
Creditors will have to make note of several explanatory materials, as described in the notice. These include a notice concerning the amendment of the rehabilitation plan and acquisition of permission regarding payments, information on the financial situation of the failed Mt. Gox Bitcoin exchange, the income and expenditure statement, and a guide to the selection of a crypto exchange or custodian.
To register on the system, creditors will have to log on and carry out the selection and registration themselves. Failure to do so by the deadline will mean that they will not be able to receive such repayments as the early lump sum, a portion of the cryptocurrency rehabilitation claims, bank remittance payments, or remittance through a fund transfer service provider.
The notice indicates that the greater part of the Mt. Gox saga is coming to a close. It will likely be years before all of the funds are transferred to creditors, as stated by a creditor.
Close to a conclusion
The Mt. Gox case has been a rollercoaster of a ride for the crypto market. Since the creditors voted on the trustee plan for the rehabilitation process, the crypto community has been closely monitoring the development. This is because the voting resulted in about 140,000 BTC being released towards repaying the creditors.
The Tokyo Court confirmed the rehabilitation plan in October 2021, with the Trustee Board approving it a month later. Following these approvals, there was some concern about bulk Bitcoin withdrawals, which could potentially lead to a weaker market. However, a Mt. Gox creditor dismissed any chances of Bitcoins flooding the market.
Bitcoin price remains unaffected by the rehabilitation plan
The Bitcoin price has not been affected by the news of BTC being distributed to creditors. The fears of Bitcoin being dumped were a major headline for a while, but BTC has largely remained the same in the wake of the developments.
However, there will nevertheless be a close eye on the distribution of the BTC back to creditors. It is unlikely to have any major impact on price, but it will be interesting to watch any effects it might have on the market in general.
Disclaimer
All the information contained on our website is published in good faith and for general information purposes only. Any action the reader takes upon the information found on our website is strictly at their own risk.