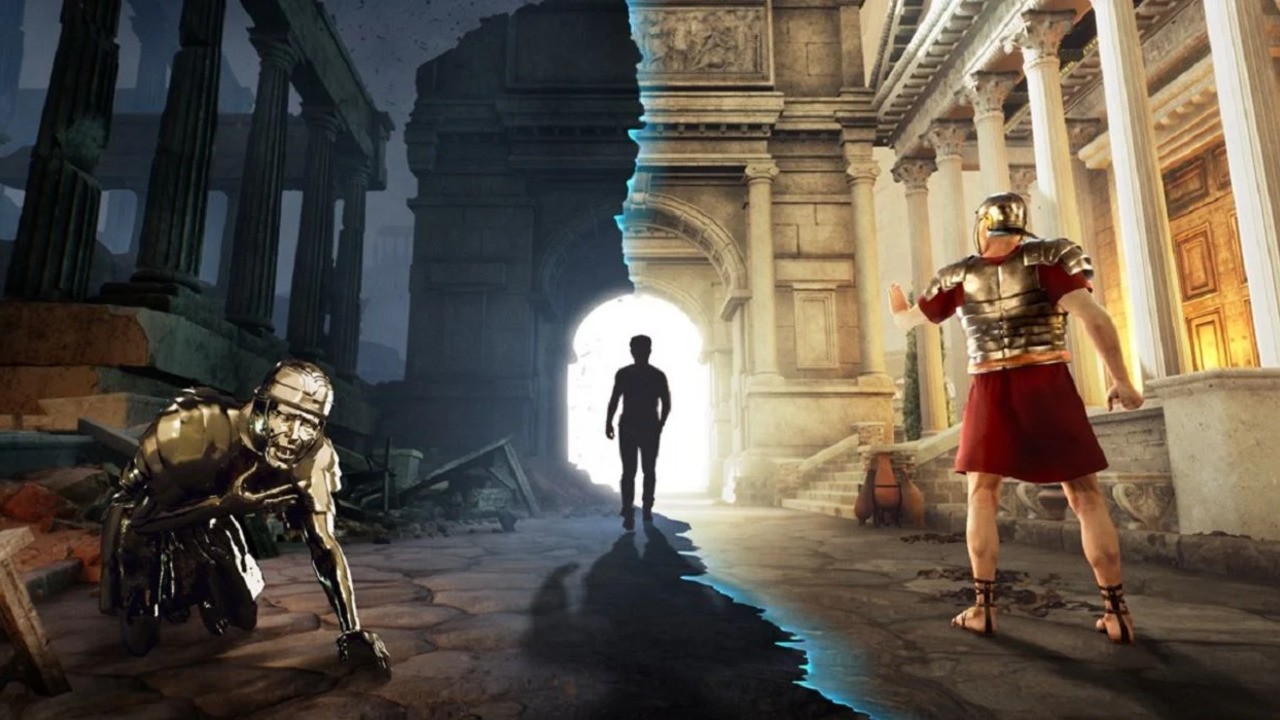 Update:
Less than two days after unveiling its initiative with the Winky Partner Programme on 'Web3' services, related to cryptocurrencies and NFTs, Plug In Digital has now withdrawn from the project.
Original Article (24th February):
Plug In Digital has been active in the gaming industry for over a decade and has enjoyed notable growth in recent years. It offers a broad range of services but may be best known for its two publishing labels – Dear Villagers and PID. Some notable Switch releases from those two labels in recent years include ScourgeBringer, The Forgotten City, Astria Ascending and Alba: A Wildlife Adventure.
Now the company has announced that it's working on the 'Winky Partners Program', framing it as a focus on web3 (or web 3.0).
The project's official website encourages companies to sign up for the following:
The goal of Winky Partners is to help companies successfully create and promote their ICO and/or their NFT projects.

Selected companies will be featured to the communities of investors, advisors, partners and social media followers of The Winkyverse.

They will also benefit from 360° services with our partner agency Global UP who helped us create and promote our ICO and collection of NFTs.
This comes back to blockchain-based products once again, with NFTs and cryptocurrencies at its heart (ICO stands for 'Initial Coin Offering').
At the time of writing the responses to the Twitter post are largely negative, as has been the trend with announcements of this nature. A number of game companies have been exploring these areas; recent examples included Konami selling NFTs, and Team17 announcing and then withdrawing its own project after a backlash. SEGA seems to be backing away after previous enthusiasm, while Square Enix recognises the criticism but seems eager to pursue blockchain-based technology.
In this case Plug In Digital is seemingly working to drive forward a services and consultancy platform for Web3, though it'll still have to face down resistance from fans and, potentially, current business partners.