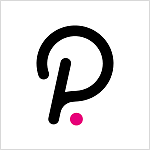 Polkadot price has a very healthy-looking weekly Ichimoku chart, showing significant support. Compared to its peers, Polkadot price faces limited downside risks.Polkadot price recently ended  a strong sell-off triggered by a powerful cycle in Gann analysis known as Gann's 'death cycle.' The 'death cycle' is a seven-week (49 to 52 day) cycle that Gann warned could terminate any move that showed persistent price movement at a high slope.
Chainlink price has dropped by more than 40% since November 10th, representing three weeks of intense selling pressure. Bulls are looking for a reprieve, however, as December is just around the corner. Bears, meanwhile, are awaiting support to give way for further downside price action to unfold.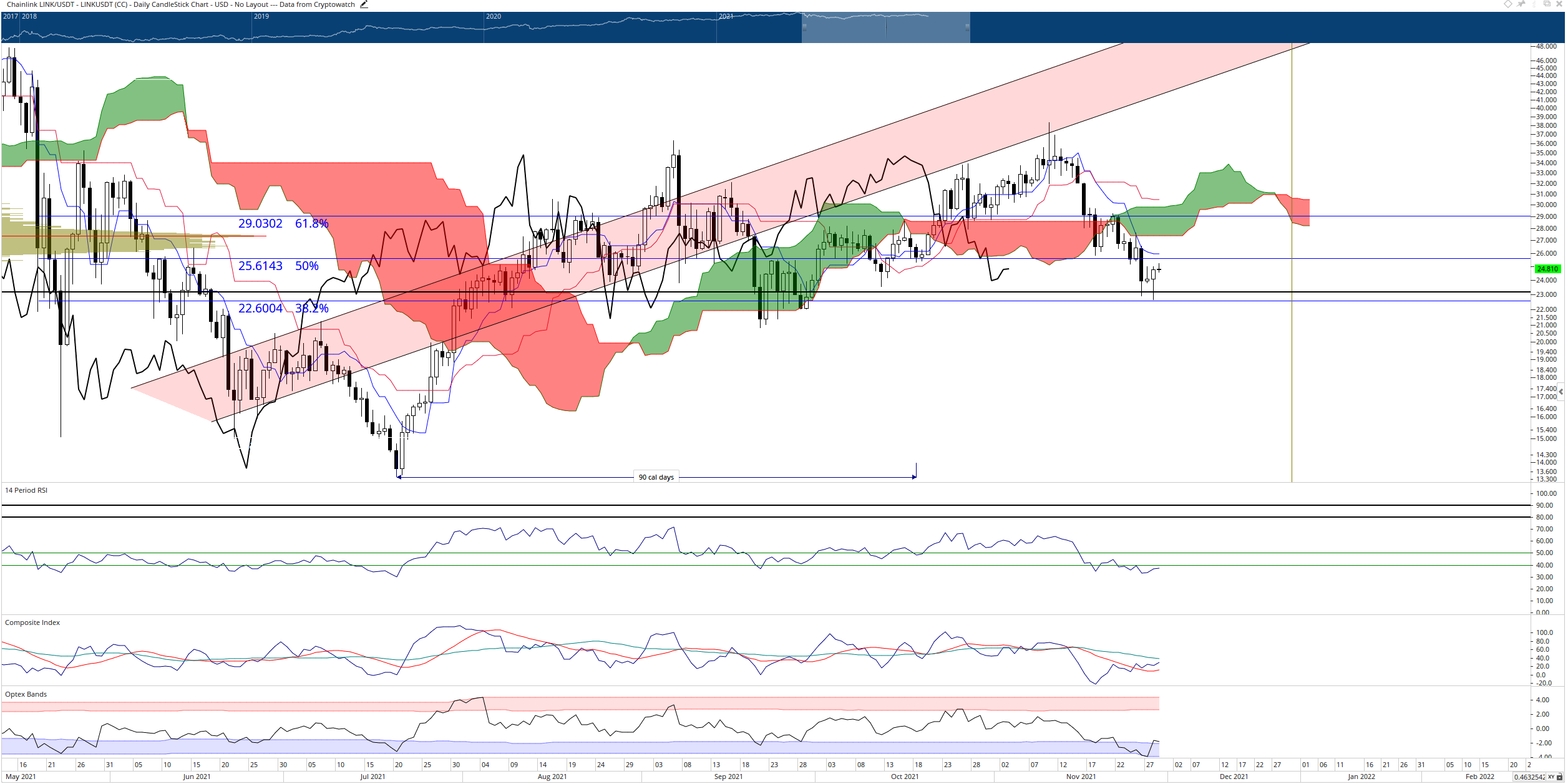 XRP price followed the rest of the cryptocurrency market lower over the weekend. The US Thanksgiving holiday gave cryptocurrency traders and investors some early Black Friday deals, but downside risks remain. XRP price completed the most bearish weekly candlestick close within the Ichimoku system since the week of February 28th, 2020, last week.