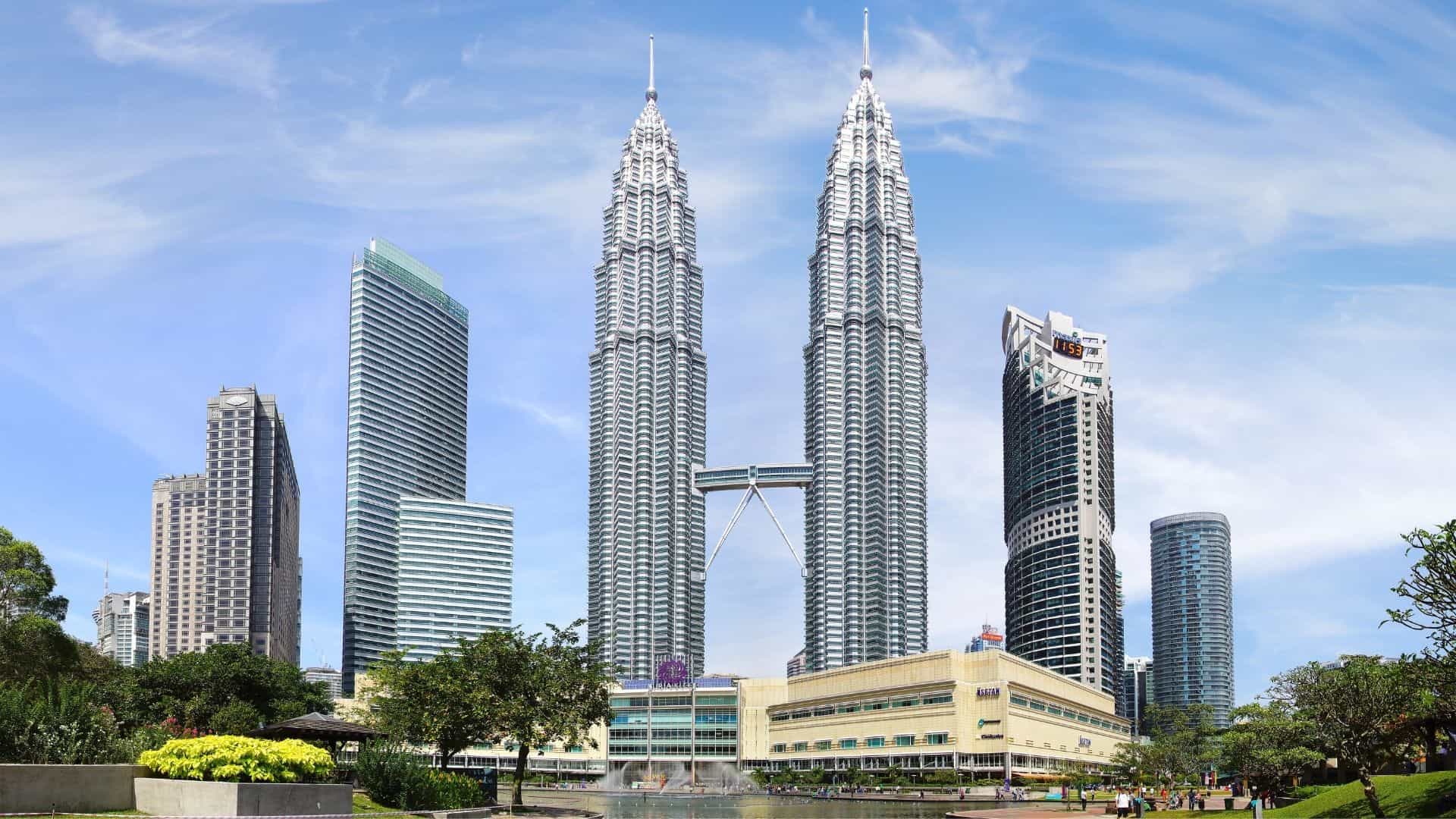 Despite its legal troubles in the U.S., San Francisco-based blockchain payments company Ripple has been pushing ahead to bring faster and cheaper cross-border payments using XRP in Asia and the Middle East.
Fast facts
Ripple and Tranglo, a Malaysia-based cross-border payments provider, today announced that Tranglo has launched its first live On-Demand Liquidity (ODL) service on RippleNet — Ripple's global payments network for financial institutions — in the Philippines, with plans for more remittance corridors in the coming months. Ripple's ODL service uses XRP for liquidity during cross-border transactions. The announcement follows Ripple's acquisition of a 40% stake in Tranglo in March as part of its expansion plans for RippleNet in Southeast Asia.
The Philippines is a key market for remittances. It is Asia's third-largest remittance receiving country, where funds sent by Filipinos working overseas are an economic lifeline. Personal remittances received in the Philippines accounted for 9.7% of the country's GDP in 2020, according to World Bank data.
"We have successfully unified local and regional support infrastructure using XRP as the bridging currency," said Jacky Lee, Tranglo Group CEO, in a statement. "With ODL and RippleNet, our partners can look forward to a more seamless payment experience."
Ripple's payments business has seen strong growth, particularly in Asia, with transactions increasing 130% year-over-year.
This week, Ripple announced that Al Ansari Exchange, a UAE-based foreign exchange and worldwide money transfer company, was leveraging RippleNet Cloud — Ripple's global cloud-based financial network technology — to provide same-day remittances to Malaysia with MoneyMatch, a money transfer technology company.
See related article: SEC calls Ripple's 30,000 legal requests in XRP lawsuit 'abusive' and 'crushing'