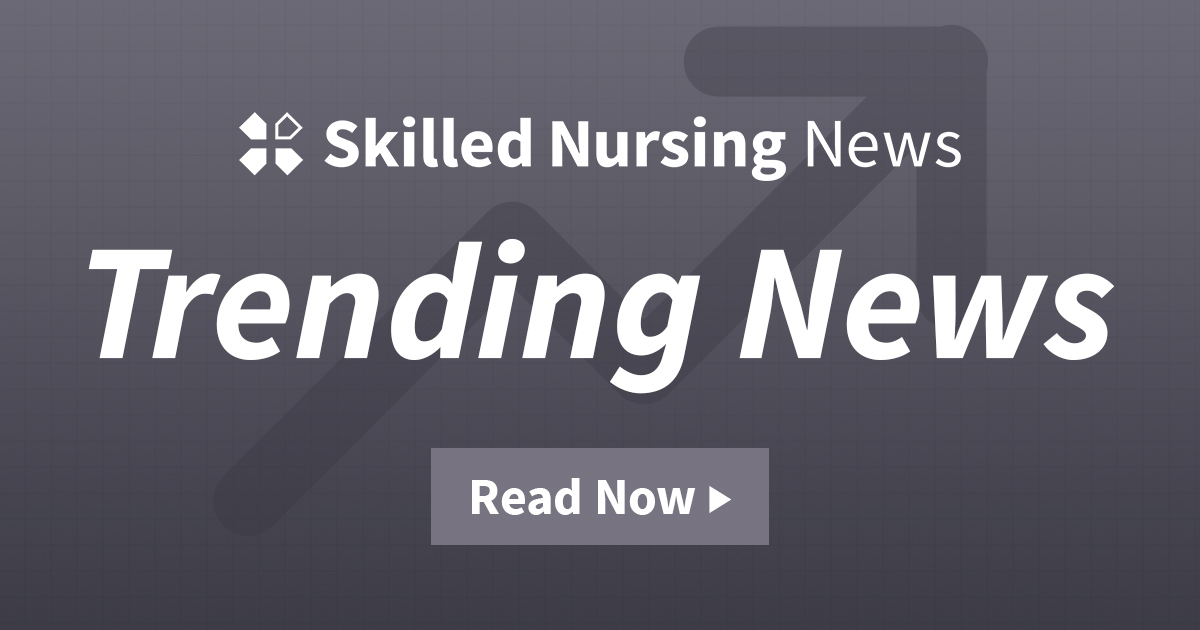 The skilled nursing industry faces an uncertain future with slow occupancy recovery, a historic labor shortage and "worse than expected" cuts to Medicare funding.
According to an analysis from Seniorly, 25% of facilities in the US report staff shortages in 2022, up from 16% in 2021.
In Minnesota alone in 2022, 41% of SNF operators report experiencing shortages compared to only 18.4% the year before. Washington (37.9%), Maine (37.7%), Kansas (36.1%) and Wyoming (35%) are in the top five states with reported labor shortages
The latest data from the Centers for Medicare & Medicaid Services' latest data shows occupancy only grew a "disappointing" 15 basis points month-over-month through April 10, according to a note from BMO Capital Markets.
"The Biden administration's more punitive stance (higher staffing ratios, inspection budgets & penalties), has been a dramatic return to the historic public-pay stroke of the pen risk," BMO analysts wrote. 
While many in the space believe that federal funding has largely dried up, the Department of Health and Human Services (HHS) announced on April 13 that the distribution of more than $1.75 billion in Phase 4 Provider Relief Fund (PRF) payments to 3,680 providers across the country.
Mizuho Securities analysts wrote in an April 21 note that the additional funding "will allow operators to cover some operational cost and also attract talent."
Welltower's skilled nursing portfolio saw the strongest occupancy growth since mid-January at 1,110 basis points, followed by National Health Investors (NHI) at 800 basis points and Omega Healthcare Investors (OHI) at 690 basis points. LTC Properties, at 130 basis points and Sabra Health Care REIT at 480 basis points, lagged heading into 1Q earnings calls, BMO analysts noted.
The most recent data follows "subpar" bottom line results in Q4 2021 for Welltower as staffing costs and the emergence of the omicron variant hurt the REIT's recovery.
Welltower wasn't the only REIT to struggle towards the end of 2021. Sabra finished the quarter with $135.7 million in total revenue, falling short of projections by $18.93 million, according to SeekingAlpha, and LTC Properties continued to deal with troubled operators and rent deferrals, causing a hit to earnings.
"Government funds have been instrumental in helping operators survive COVID-19, while fundamentals recover. The pace of the occupancy recovery and waning government support will be key in maintaining rents," BMO analysts wrote.
BMO analysts noted that the census data didn't capture changes in skilled mix, which may have helped boost profitability during Covid, but whose benefits are "waning."