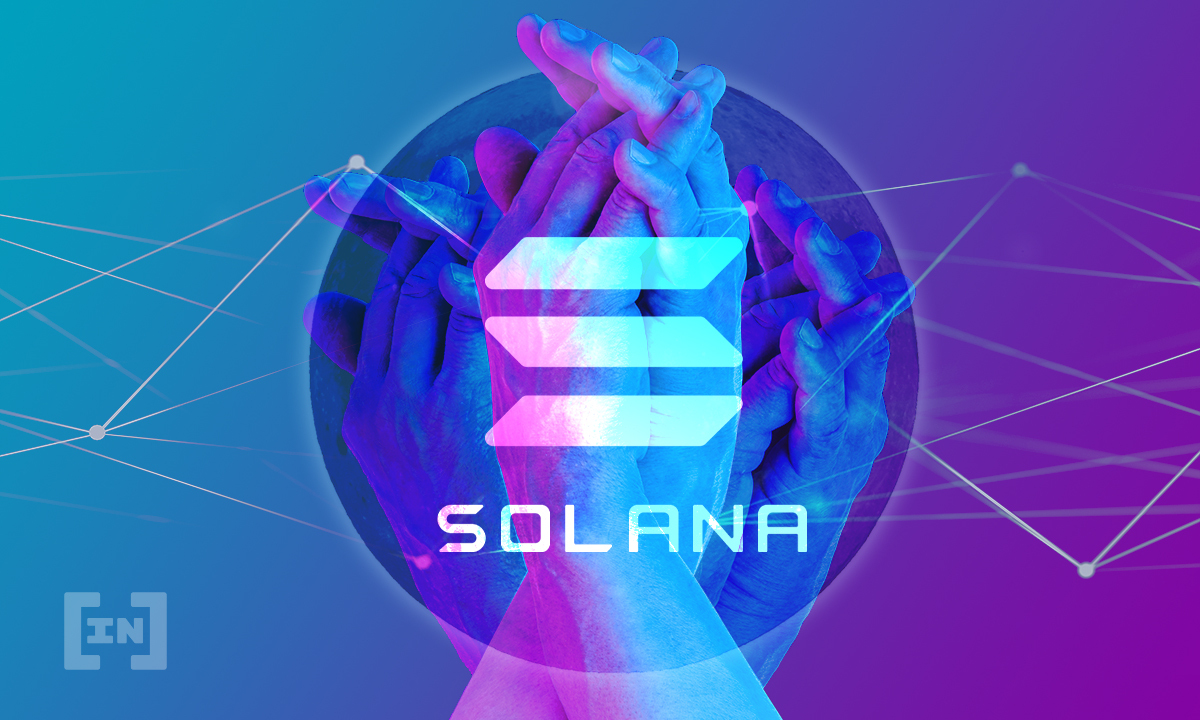 The native cryptocurrency of the Solana blockchain (SOL) has reached a new all-time high, superseding XRP at #6 in market capitalization. 
SOL achieved a new all-time high earlier today, reaching $218.25, according to CoinGecko. SOL had been increasing steadily since September 21, but the upward move came to a temporary halt on October 3, after SOL was rejected at the $170 resistance area. However, SOL managed to break out on October 19 and has been increasing at an accelerated rate since. Having reached the new all-time high, the next resistance could be found at $277.
With the surge in market capitalization, SOL has now surpassed XRP at #6 with a market capitalization of $64 billion. Just $5 billion shy of fifth place, SOL could be coming for Cardano next.
NFTs & FTX
Both Solana and its associated exchange FTX have been on a roll recently, particularly in regard to NFTs. Earlier in October, a Solana Monkey NFT was sold for a record-breaking $2 million, just one month after the sale of the first NFT on the Solana blockchain. The NFT in question is part of the 5,000 strong 'Solana Money Business' collection and is simply named 'Solana Monkey #1355'. This recent sale far exceeds the average sale price for a Solana Monkeys, which have sold for an average of 422 SOL, roughly $74,272 per Monkey, according to data from Solanalysis.
Meanwhile, FTX has debuted its own NFT marketplace, allowing users to mint and trade Solana NFTs. Currently, NFTs deposited to the new FTX US market must be listed in Solana (SOL). If the NFTs are minted on FTX US, they can also be listed in ETH and USD via ACH payment or credit cards. The platform takes a 2% fee from both the buyer and seller for each sale or trade along with a $1 fee to mint or to list your own NFT art. 
In a series of tweets about the launch, FTX US President Brett Harrison clarified a few lingering questions about the platform. He stated that if users currently have NFTs from collections that are not verified by FTX, they can still be deposited and will be reviewed and verified. Harrison added that, unlike NFT creators, NFT holders would be unable to receive any royalties from their digital purchases.
What do you think about this subject? Write to us and tell us!
Disclaimer

All the information contained on our website is published in good faith and for general information purposes only. Any action the reader takes upon the information found on our website is strictly at their own risk.