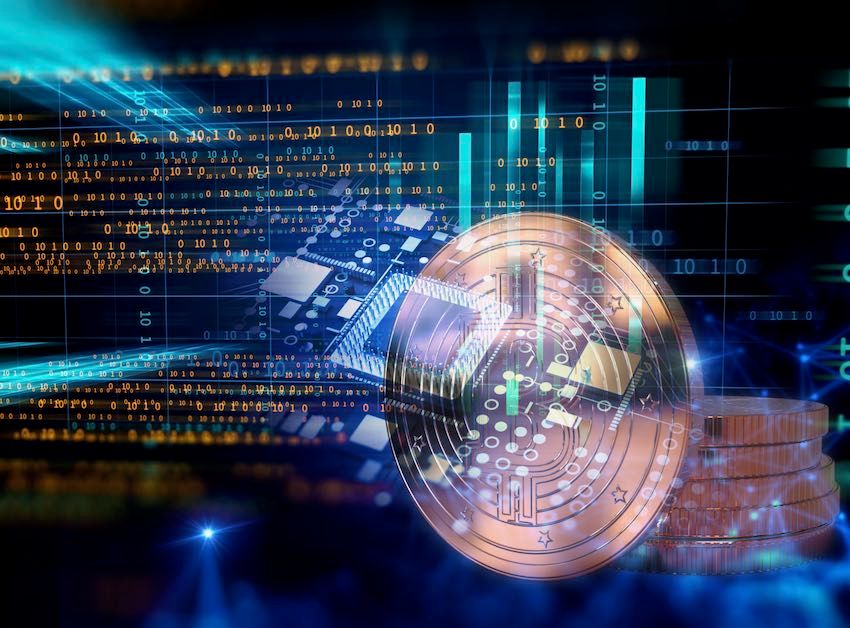 Kuoni Business Travel Switzerland has partnered with Bitcoin payment service provider BitPay to enable cryptocurrency payments for its services, the TMC announced earlier this month. 
According to the TMC, which has been operating for more than 40 years and has offices across Switzerland, the move is an effort to "meet the rising demand" for digital payment options.
The partnership with Atlanta-based Bitpay will enable cross-border payments with cryptocurrencies such as Bitcoin (BTC), Bitcoin Cash (BCH), Dogecoin (DOGE), Ethereum (ETH), Litecoin (LTC), Shiba Inu (SHIB), Wrapped Bitcoin (WBTC) as well as USD stablecoins BUSD, DAI, GUSD, USDC and USDP.  
Andreas Schneider, head of Kuoni Business Travel Switzerland, said: "I am pleased to be able to offer this new service to our customers, who are also becoming increasingly modern and innovative."
BitPay VP of marketing, Merrick Theobald, added: "Kuoni Business Travel recognises the potential of cryptocurrencies to evolve the business travel industry and enable faster, safer and more cost-effective payments on a global scale." 
Kuoni recently joined London-based TMC network GlobalStar, which was ranked as the fourth largest TMC network in Europe in BTN Europe's list of Europe's Leading TMCs 2022, with members in 55 countries across more than 2,300 locations.