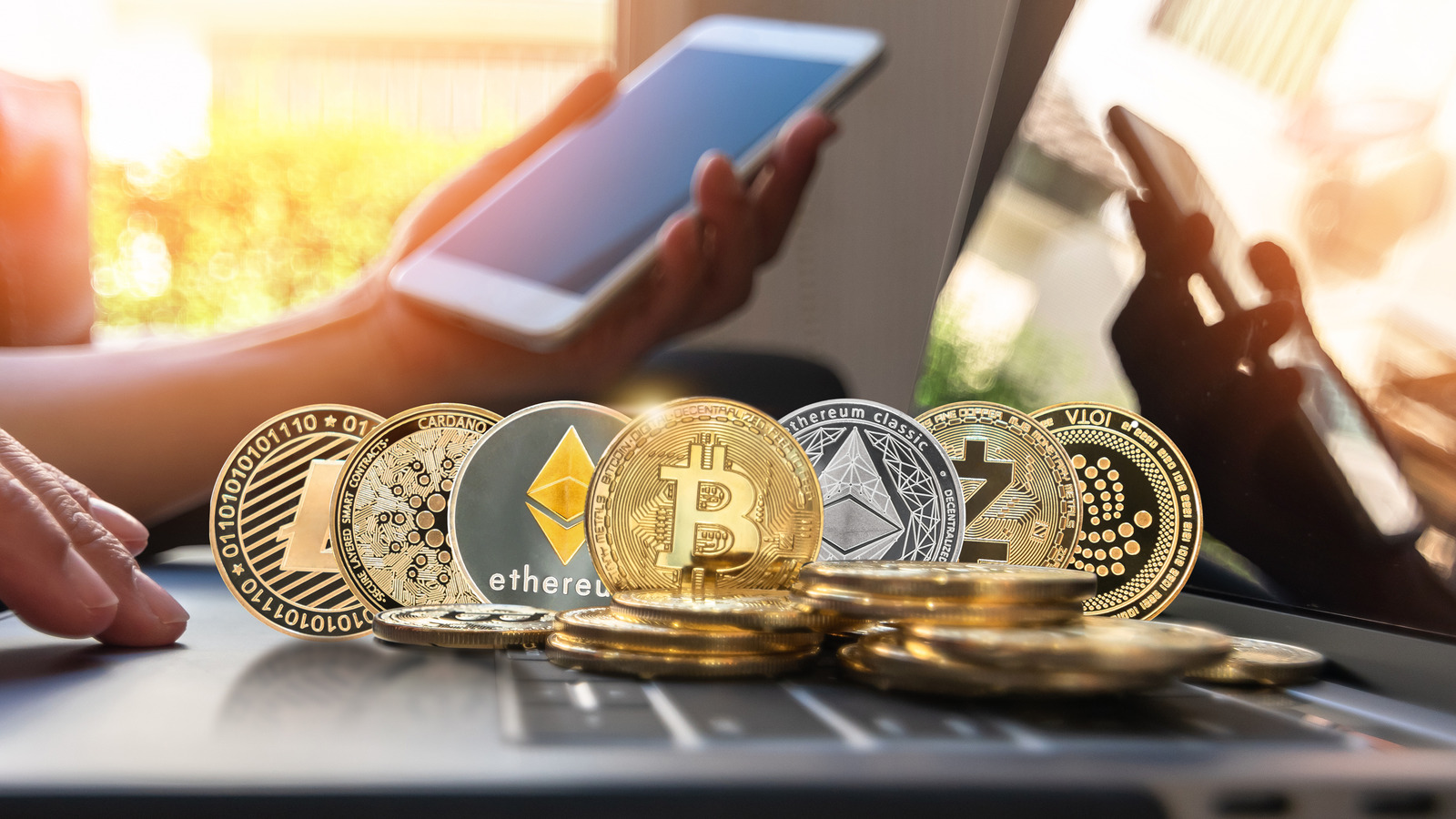 Perhaps the first thing that a trader will look for when evaluating investment platforms is the fee structure. Fees are common across trading avenues, and understanding the inherent costs that come along with placing trades, holding assets, and transferring funds into and out of brokerage accounts is essential to making smart decisions throughout the investment experience.
The Motley Fool reports that Gemini (as of July 2022) provides trading services at a slightly lower rate than Coinbase (a maximum of 0.4% and 0.6%, respectively). The fee structures are very similar, and each platform uses alternative cost bases depending on whether you will be trading with the basic or advanced interface. At the core of investing (and earning a profit for your efforts) is the raw calculation of profit. Your margin will always be affected by the fees that are taken off the top, so understanding what those costs are and how they are assessed is critical. In this regard, Gemini comes out a nose ahead.
However, fee structure isn't everything. While Coinbase might charge a slightly inflated fee to use the platform to perform cryptocurrency operations, the Coinbase trade deck supports more than twice as many cryptocurrency coins than Gemini. CryptoVantage notes that stablecoins have retained value better than the typical altcoin in the current bear marketplace, meaning there may be an opportunity for greater growth figures among some of the lesser-known or smaller crypto assets out there. If this resonates with you, Coinbase may be your only option for gaining access.