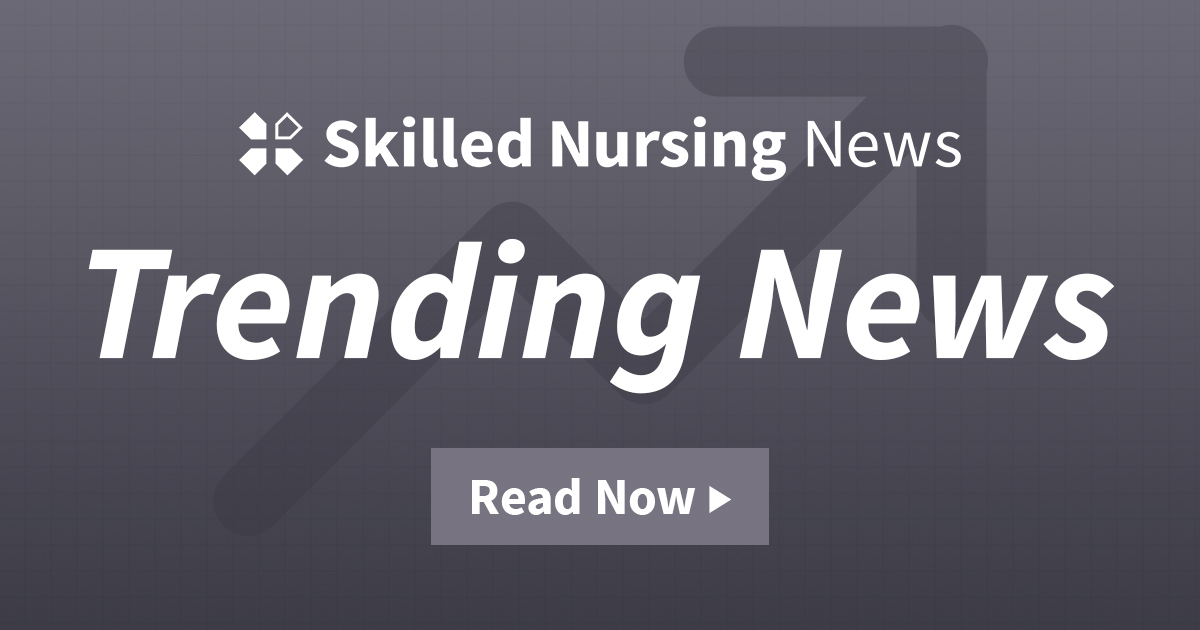 Former executive director with the National Center for Assisted Living Scott Tittle joined emerging health care lender VIUM Capital this month as the firm looks to grow in year two.
In its first year the firm closed 25 transactions — totaling over $750 million — after opening in April 2020.
"At VIUM, we've worked with skilled nursing and assisted living equally," Tittle explained. "When underwriting a deal, we reduce revenue by any stimulus received and then add back any non-recurring COVID related expenses to calculate adjusted net operating income."
Based in Columbus, Ohio, the privately-owned VIUM Capital provides an array of short-term and long-term debt funding options such as Department of Housing and Urban Development loans, tax-exempt bond financings and bridge loans.
The firm looked to bring someone on with experience as an advocate for the profession. Prior to his time with the NCAL, Tittle served as the head of the Indiana Health Care Association.
Going forward, he plans on leveraging his more than 15 years of experience advising both skilled nursing and assisted living operators as the firm's first head of government relations and external affairs.
"COVID accelerated the idea that finance is inextricably connected to regulatory and long-term care policy. You must be more than that direct service provider," he said.
In his role he'll be advising clients on what is happening in Washington, D.C. with respect to regulatory policy and reimbursement, which will help inform them on next steps with their financing decisions.
Tittle said he wants to help VIUM serve clients holistically.
He plans to advocate for the best regulatory practices and financial programs through state Medicaid programs and Medicare and Medicaid policy coming out of D.C., and knows some of the challenges that all operators face.
"On the long-term side numbers are still at historic lows and with the expenses that skilled nursing operators now incur it makes it difficult to make a profit," Tittle said. "Those expenses continue to push through with direct labor, agency staffing and personal protection equipment. People have to understand how expensive PPE needs are for long-term care operators."