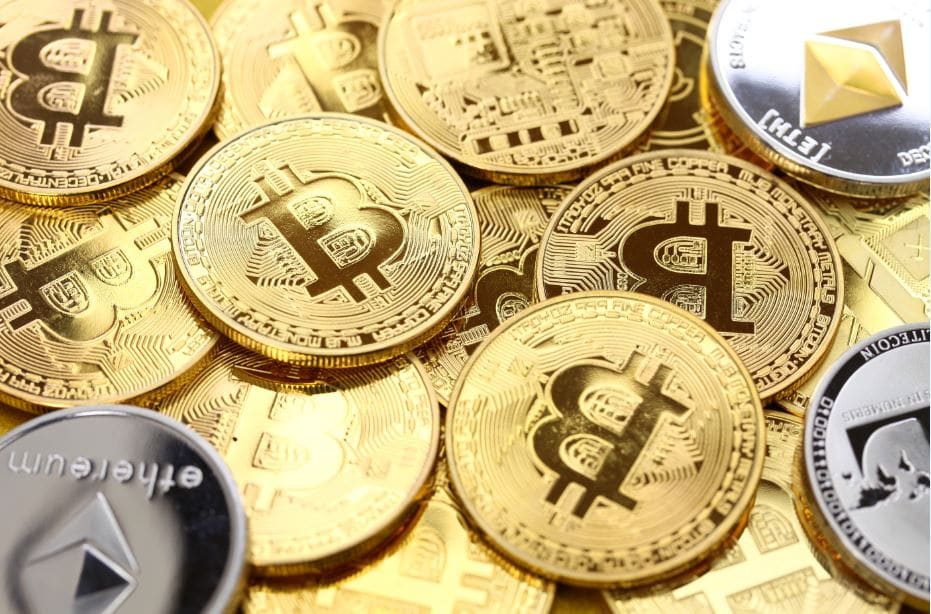 What is Ripple
Ripple is a company that runs RippleNet which is a digital payment platform. XRP is the token that runs RippleNet. It aims to enable instant transactions globally. Ripple Consensus Protocol Ledger (XRPL) is an economic ledger system that tracks transactions and exchange services. The transactions are secured and verified by participants.
---


3 Tiny Stocks Primed to Explode The world's greatest investor — Warren Buffett — has a simple formula for making big money in the markets. He buys up valuable assets when they are very cheap. For stock market investors that means buying up cheap small cap stocks like these with huge upside potential.
We've set up an alert service to help smart investors take full advantage of the small cap stocks primed for big returns.
Click here for full details and to join for free
Sponsored
---
SEC and Ripple
Security and Exchange Commission and Ripple have a case going on. The suit alleges that XRP at the time of launch was unregistered security and is a security to this date. It says that Ripple sold XRP of about $14.6B to fund the company.
This many people have called a stupid shot on behalf of the SEC who don't understand the operation of cryptocurrency. Currently, the case is moving in favor of XRP but the case is quite slow in proceedings and might take some time before the final verdict is announced.
Current and Past Price Movement
At the time of writing XRP stands at the price of $1.06 with an increase of 2.99% in the last 24 hours and an overall increase of almost 11.36% in the month of October. The daily trading volume has decreased by almost 7.76% in a single day.
The start of Q4 has been highly bullish for most of the coins. XRP established its ATH in December 2017 and reached a price of $2.28. Since then the price hasn't been able to recover itself and has continuously ranged between $1 -$2. The maximum it went close to its all-time high was around $1.96 during the month of April 2021. But after this the price dropped down to a level of $0.509 before showing reversal and gaining 14% and 57% in the next two months respectively.
On coinmarketcap XRP is listed in the 7th spot and has a market dominance of about 1.93%.  XRP has a circulating supply of almost 47B coins and a maximum supply of almost 100B.
Long Term Price Prediction
According to wallet investor, XRP is a good investment and is going to provide reasonable returns. In a one-year XRP is expected to reach a price of $1.670. After five years the price is expected to reach around $4.008.