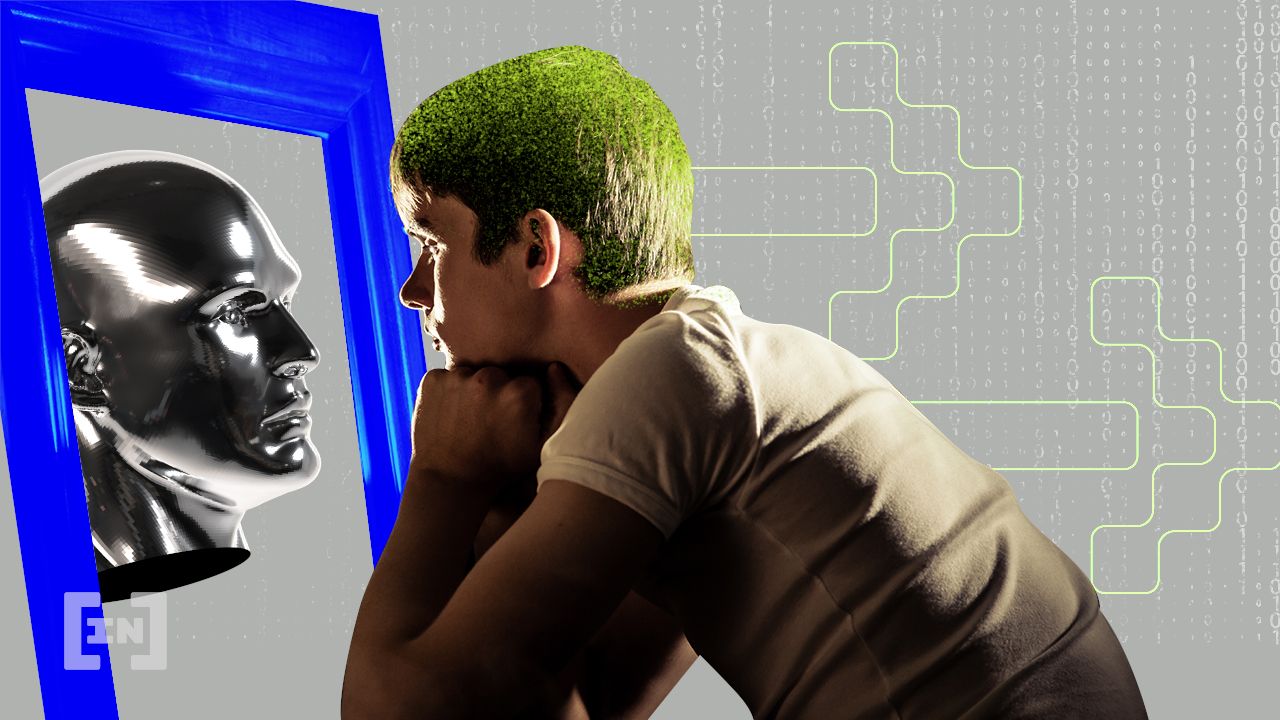 South Korean officials are considering using a blockchain-based digital identity system for use in governmental and financial processes.
South Korea is planning to use a blockchain-based digital identity system and replace the existing ID card system with which the world currently operates. The digital identifiers would be used in conjunction with smartphones to allow easy use across a range of industries.
The digital identifiers would allow South Koreans to use their smartphones for multiple activities, including governmental and financial processes. Hwang Seogwon, an economist at the South Korea Science and Technology Policy Institute, said of the news,
"Digitals IDs can yield huge economic benefits in finance, healthcare, taxes, transportation, and other areas and may catch on quickly among the Korean population. But there has to be more risk assessment technologically to make sure the danger doesn't outweigh the benefits."
Digital identity systems or digital identifiers are one of blockchain technology's most commonly touted use cases. Several companies and projects have made efforts towards that end, including the likes of Microsoft. However, this step by the South Korean government may be one of the most results-oriented.
The digital identity system is just one of many blockchain-focused initiatives that South Korea is handling. It is also developing its Web3 ecosystem, which could result in a huge revenue boost.
South Korea, while it has been regulating the crypto market, has not been shy about its interest in some of the hottest trends in the space. The country has shown a particular interest in web3 and the metaverse sectors.
The coastal city of Changwon has decided to recreate its industrial complex in the metaverse in a bid to promote its businesses and products. Seoul has also announced a five-plan to build a replica of its city in the metaverse. The city of Seongnam also plans to recreate the city in the metaverse, with the whole effort expected to be finished in 2023.
Taxes and securities laws a priority for officials
While there has been a lot of interest in the metaverse, South Korean authorities are also highly focused on regulating the crypto market. The head of the country's financial watchdog said that crypto could be judged as securities if they meet certain qualifications, which could have enormous implications.
Taxes have also been frequently discussed in the country, with a tax plan for the crypto market delayed multiple times. The latest update saw the tax scheme, which would impose a 20% capital gains tax on profits exceeding $1,900 during a one-year period, delayed to 2025.
Disclaimer
All the information contained on our website is published in good faith and for general information purposes only. Any action the reader takes upon the information found on our website is strictly at their own risk.