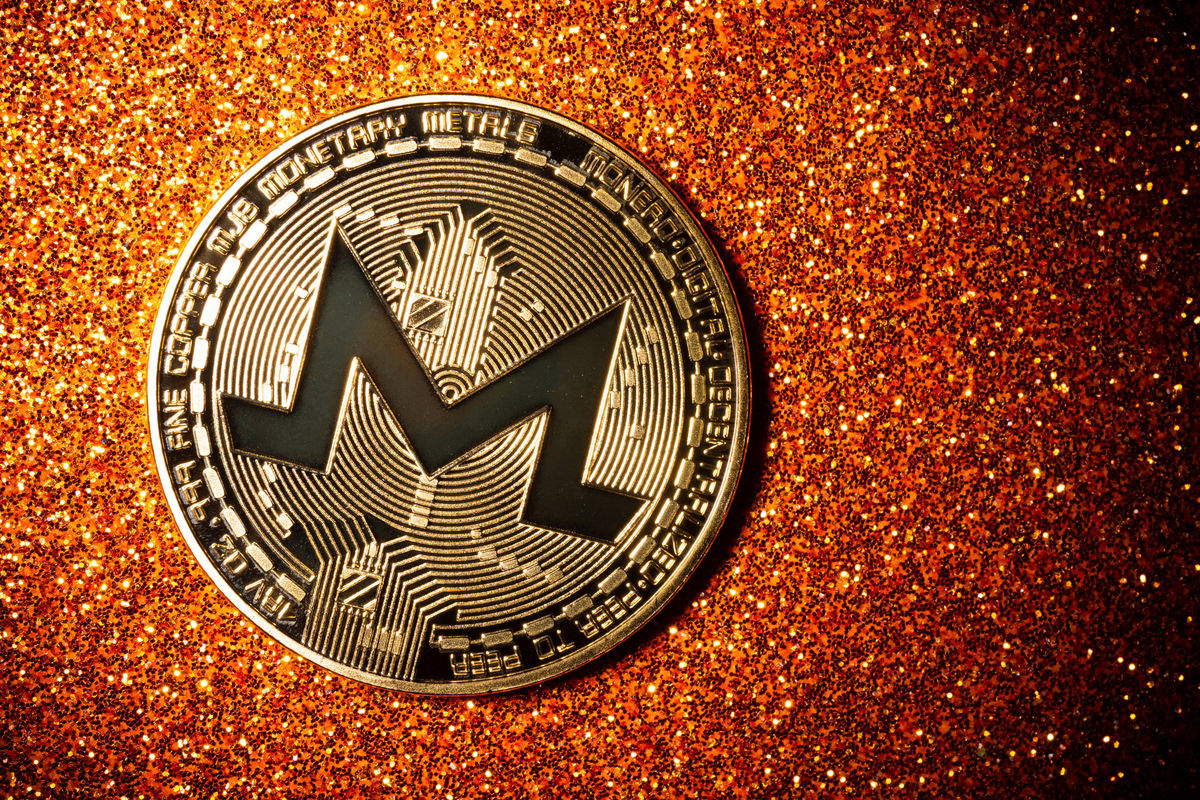 Monero price crashed to the lowest level in more than a week a concerns on privacy tokens rose. The XMR token dropped to a low of $147, which was about 15% below the highest level this week. Other privacy tokens like Decred and Dash have also pulled back.
Privacy tokens pressured
Monero is the biggest privacy coin in the world with a market cap of over $2.6 billion. It is a coin that is well-known for having some of the most advanced security features in the world. Its security features happen because funds in a user's account are not associated with their public addresses. As such, it is relatively difficult to track these transactions.
Privacy coins have come under intense pressure in the past few months as regulators express concerns about their features. Unlike Bitcoin and Ethereum, it is almost impossible for security agencies to track activities in these ecosystems.
The most recent regulatory issue in the privacy coins industry was the sanctions against Tornado Cash by US regulators. Its CEO became the most senior person in the crypto industry to get arrested.
Lear more about how to buy Monero here.
Regulators accused Tornado Cash for harboring criminals in its ecosystem. For starters, Tornado Cash was a privacy-focused platform known as crypto mixer. It promoted privacy by mixing transactions into one in a bid to prevent the overall transaction from being tracked.
For example, if an address sends Ether, Tornado cash would mix the translations and then complete the transaction.
As such, several online exchanges have become concerned about handling privacy tokens. Early this week, Huobi said that it would delist several privacy tokens like FIRO, ZeCash, and Dash. It is unclear whether other exchanges will follow suit.
As a result, Monero's hash rate dropped from a high of 3.12 GH/s to a low of 2.63 GH/s this week as concerns about the coin rose.
Monero price prediction
The two-hour chart shows that XMR price rose to a high of $166.36 earlier this week. It then crashed hard following the announcement by Huobi. The sell-off continued after the US published the latest inflation data on Tuesday.
As it dropped, Monero managed to move below the 25-day and 50-day moving averages while the Awesome Oscillator moved to the lowest level since August. Also, the coin formed a bearish flag pattern, which is usually a bearish sign.
Therefore, there is a likelihood that Monero will continue falling as buyers target the next key reference level at $141.2. A drop below that support will see it crash to the next key level at $137.82.