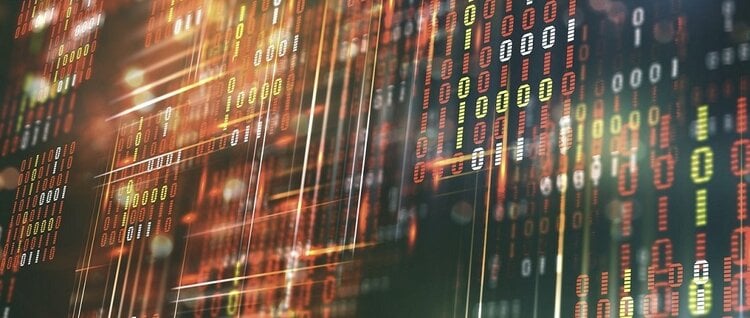 XRP price is retracing its steps after rising to $0.5477 over the weekend. Its peers, like Bitcoin (BTC) and Ethereum (ETH), showed strength early Monday but quickly resumed their dominant sluggish movements.
Litecoin (LTC) price action jumped this Monday morning despite worries out of China after news COVID-19contaminations suddenly jumped to a three-month high. This might indicate a market dislocation is unfolding in which cryptocurrencies rally in a risk-off environment.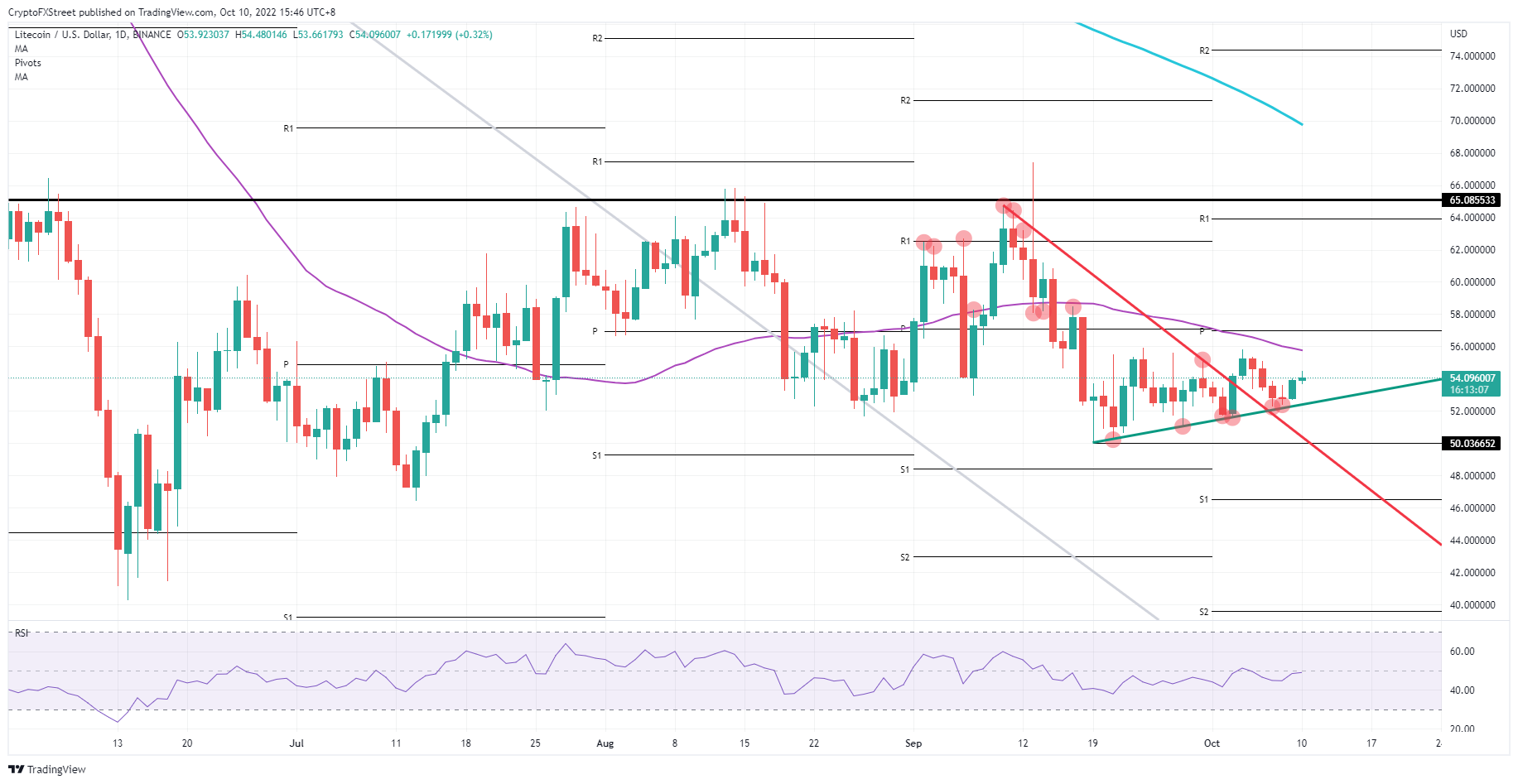 Binance Coin price is seeking relief from a sell-off after reports of a hack attack on the BSC (Binance Smart Chain) protocol. Before the hacker made away with $100 million worth of BNB on October 6, Binance Coin price rallied, almost brushing shoulders with $300. Meanwhile, BNB exchanges hands 7.96% below its monthly high ($299) and amidst risks of extending its down leg to $268.